About Us
Recognizing the need for a resource of sustainable preservation of Nebraska's long-standing tradition of arts and culture, a group of community leaders and cultural advocates from across the state formed the Nebraska Cultural Endowment in 1998. The first and only cultural endowment in the nation to sustain both the arts and humanities, our privately-supported and publicly-matched resources support the programs and grants funded by Humanities Nebraska and the Nebraska Arts Council.
As of 2019, the State of Nebraska manages a fund with a principal currently at $10.5 million, and the Nebraska Cultural Endowment manages a privately held fund of equal value. While leaving the principal amounts intact, income from these funds is granted to the two Councils named above in order to provide perpetual support for arts and humanities programming statewide.
What's more, current legislation will increase the publicly held fund to $15 million over time, starting in 2019 with annual increases of $500,000. These annual increases are contingent upon you, our community, coming together to match our state's investment with tax-deductible donations to the private fund managed by Nebraska Cultural Endowment. Please join us with a gift, matched and invested for use today and for future generations:
The sole purpose of the Nebraska Cultural Endowment is to enhance the programs and grants of the Nebraska Arts Council and Humanities Nebraska by raising funds and investing them to provide the one to one match required to trigger additional investments at the State of Nebraska. The Nebraska Cultural Endowment and the organizations it serves are thankful for the foresight and benevolence of Nebraska citizens and the many donors from across the state who have invested in Nebraska's rich arts and humanities assets, thus securing them for future generations to benefit.
NCE Audited 2019 Financial Statements
NCE Gift Acceptance Policy May 1, 2020
NCE Distribution & Spending Policy May 1, 2020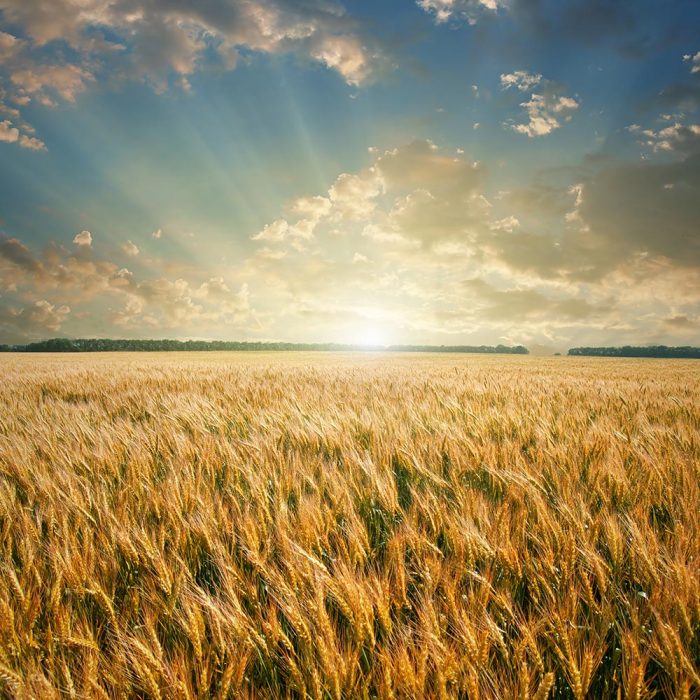 Director Emeritus
Jack Campbell, Lincoln
Terrence Ferguson, Omaha
Murray Newman, Omaha
Board of Directors
President, Carey Hamilton, Bellevue
Past President, Rich Vierk, Lincoln
Treasurer, D. Charles Shoemaker, Hastings
Secretary, Melissa Marvin, Omaha
David Buntain, Blair
Bob Culver, Omaha
Michelle Dudley, Norfolk
Amy Haddad, Omaha
Marilyn Hadley, Kearney
Karen Hawkins, Omaha
Margaret Hornady, Grand Island
Marc LeBaron, Lincoln
Robert Nefsky, Lincoln
Rita Stinner, Gering
Donna Woods, Lincoln
Ex-Officio Board Members
Suzanne Wise, Executive Director, Nebraska Arts Council
Candy Henning, Lincoln, Nebraska Arts Council Board Chair
Christopher Sommerich, Executive Director, Humanities Nebraska
Nick Baxter, Omaha, Humanities Nebraska Foundation Chair

LaVon Crosby, Honorary Chairwoman
John D. (Jack) Campbell
Kit Dimon
J. Robert Duncan
Terrence Ferguson
Jane Renner Hood
H. Hod Kosman
Wilfred J. (Jack) Maddux
Robert Nefsky
Pamela Hilton Snow
Gail Walling Yanney
Karen Levin, Director

Kit Dimon, Lincoln
Gloria Dinsdale, Palmer
Kim West Dinsdale, Grand Island
Kate Dodge, Omaha
J. Robert Duncan, Lincoln
Carol Gendler, Omaha
Maryanne Harry, Denver
Don Hinds, Fremont
Steve Homan, Kearney
Sharon Marvin Igel, Omaha
Taylor Keen, Omaha
Hod Kosman, Scottsbluff
Karen Levin, Omaha
Marilyn & Earl Mitchell, Norfolk
Anne Nelson, Council Bluffs, IA
Gretchen Peters, Gering
Paula Pflueger, Norfolk
Rob & Eileen Raun, Minden
Wally & Martha Richardson, Lincoln
Trixie Schmidt, Lincoln
Rhonda Seacrest, Lincoln
Todd D. Simon, Omaha
Gene Spence, Omaha
Sue & Tom Tallman, Lincoln
Fred Teller, Hastings
Charles Trimble, Omaha
Mary Vaughan, Broken Bow
John F. Wiederspan, Lincoln
Gail Walling Yanney, Omaha
Lori Williams, Norfolk

 These donors have made planned gifts or have included the Nebraska Cultural Endowment in their estate plan:
Harold W. and Marian B. Andersen, Omaha
Robert E. Benzel and Joseph G. (Gerry) Sullivan, Omaha
Jack and Sally Campbell, Lincoln
J. Robert and Karen Duncan, Lincoln
Estate of Mitzi Fox, Albion
Janice and Don Hinds, Fremont
Jane Renner Hood, Lincoln
Ellen and Charles Lierk, Alliance
Robert L. and Mary E. Nefsky, Lincoln
Sharee and Murray Newman, Omaha
Ann O'Hara, Lincoln
Estate of Christian Petersen, Lincoln
Donald W. Pederson, Lincoln
Estate of Esther Pilster, Omaha
Estate of Jackie Rosenlof, Kearney
Pamela H. and Marcus J. Snow, Ashland
John F. and Nancy J. Wiederspan, Lincoln

"The arts are critical to Nebraska's quality of life and the education of our children.  Without the help of the Nebraska Cultural Endowment, our ability to make the arts happen would be greatly diminished. " Suzanne Wise – Executive Director Nebraska Arts Council