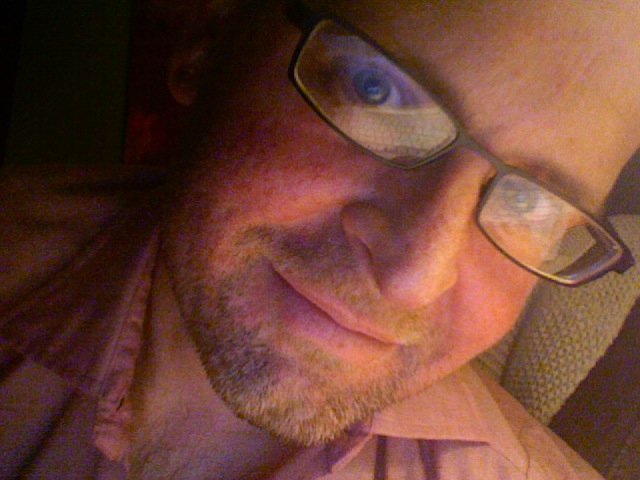 I Am My Livelihood
Craig's Story
Okay, I get that is an arrogant statement. However, when I sat down to write this it never felt correct saying what I do is my livelihood. While I could have said design or web coding or branding is what pays my bills, they do not. What does pay them? I do.
Yet again with the arrogant surface statement. This time, let me explain where I am coming from. All the things I do are services I provide. They are nothing on their own, but require me to bring them to action. They are skills and tools in a vast arsenal of options. Collectively, I pick and pull the necessary choices to fulfill the requests and needs of my clients. Clients know what I can do because I inform them, not because web design brought them in to our conversation.
Granted, people seeing my work product in the wild on mobile devices, business cards or social media channels put my name on their mind. In reality, most of them arrive from word of mouth. From there, it is my personality and social abilities that get me to the point of deploying anything.
The biggest keys of my success thus far have been listening, internalizing, interpreting and executing. All of these interpersonal skills I garnered from a life of interacting with people and wanting to find out more about them now prove invaluable to me staying above water. Those skills are also, not coincidentally, what keep my clients returning and referring me to other friends and businesses.
The biggest keys of my success thus far have been listening, internalizing, interpreting and executing.
Having the talent is one thing, but knowing what people are needing is entirely another. In the industry I spend most of my time servicing, it is very easy to bowl people over with technobabble and hot buzz words. The main hurdle I have is that they barely understand the terms and why they should even be considering implementing them. I do my best to educate and thereby empower clients so they can make informed decisions once they understand what is really being said.
Sometimes this means that I do not get nearly the project's original scope. Other times it surpasses and even becomes something never even originally discussed. While I would not encourage any business owner from taking money off the table, I absolutely do suggest you make the best call for the person you are speaking with. There might be times where it is best to update what they have instead of completely re-branding. It is hard watching those immediate dollars slip away, but I have found they make their way back in other routes.
Through this whole process, HTML, Photoshop, SEO and all my other skills never hit the playing field.  The vast majority of my time is spent listening to what the client is saying and providing solutions for what they really need from my skill sets. It is up to me to determine what those needs may be. If done well the client will keep coming back.
This is why I feel my true livelihood is me.
About Craig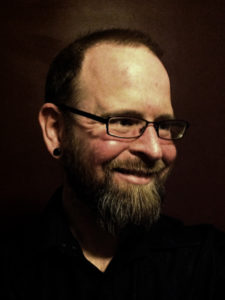 Craig Coffman is the owner of octoberland, a creative service providing web, print, social media and branding offerings. When not sounding important, he is busily fathering his son who just might be the coolest human being on the planet. If time permits, he enjoys comics and music.
To read more about Craig's work, Click  octoberland.com