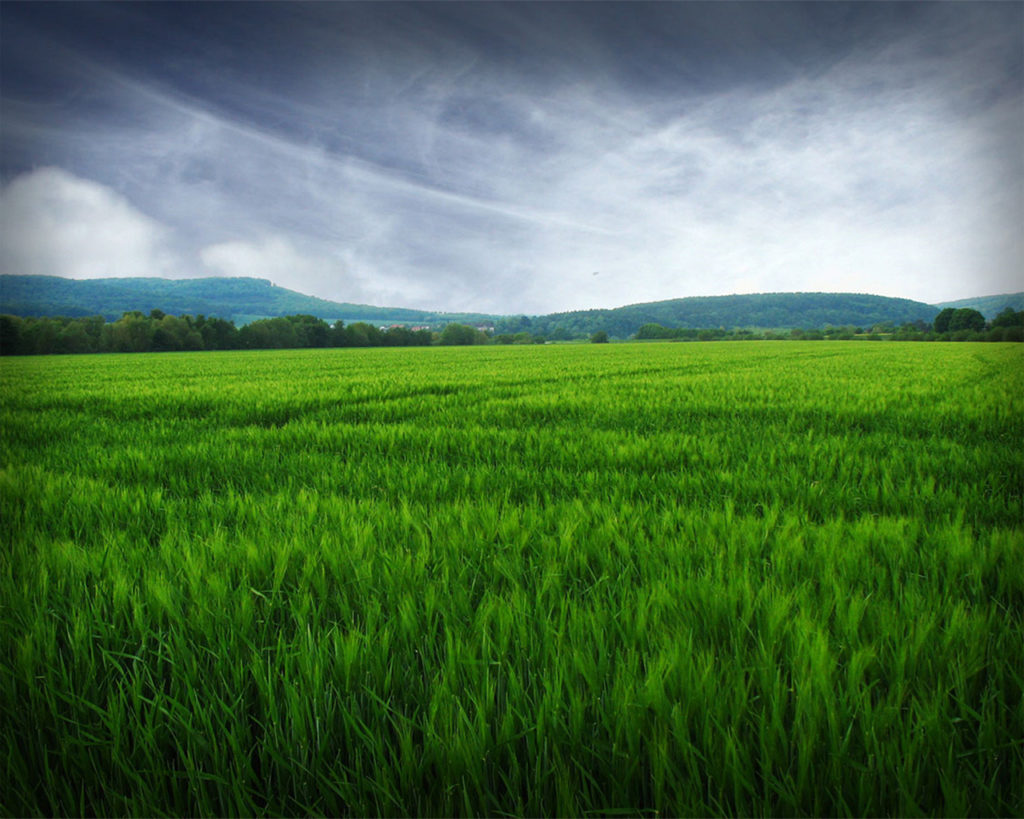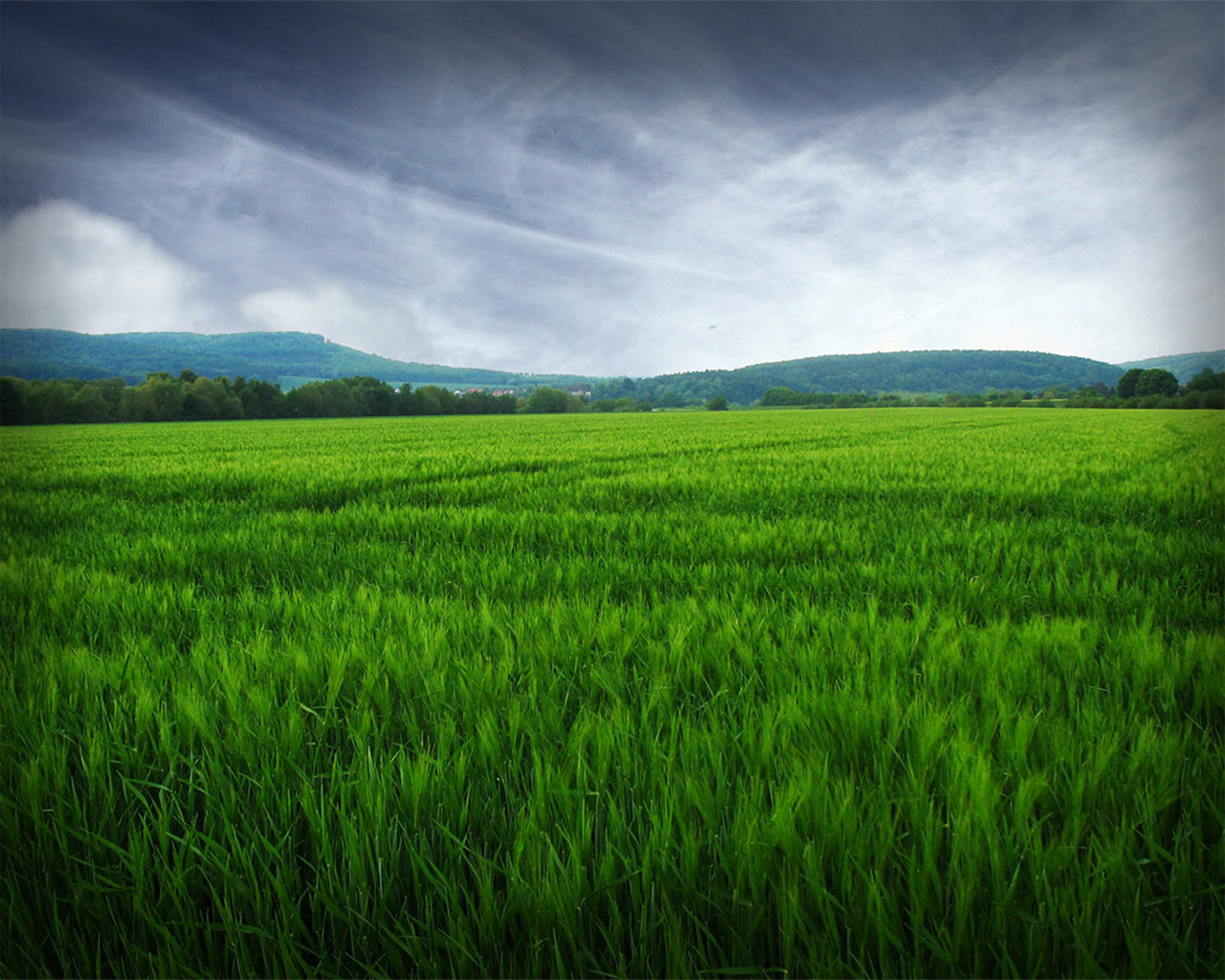 My Livelihood Adds Sparkle To My Days
Dorothy's Story
I believe my livelihood began at the age of four years when I stated that I wanted to be a teacher. To reach that point, I studied in school, graduated at the age of sixteen, took twelve hours of summer school, and received passing grades in teachers' exams.  Of course, this was not a new activity for my family as my grandmother and my mother had spent much time teaching in classrooms.
Soon, I was teaching in a rural school. Each day seemed "magic" to me. I enjoyed the students and instructing them. After one year, I decided I needed more education for more knowledge. I earned my BA degree in 2 1/2 years and four summers. Later, I received my Master's degree from Peru State.
My first year of teaching was the beginning of a long career of 44 years in classrooms. I taught nine years in high school. Later, after my daughter Cindy was born to my husband Kenneth and me, I taught over 30 years in middle school that required less night work.
Nothing will ever take the place of my time in the classroom.  Teaching was the joy of my life. Of course, I came to retirement age. I hesitated wondering what direction I should go.  I still had something to give to society.
Teaching was the joy of my life.
After taking several journalism courses, I began freelance writing. I also began speaking on two subjects for the Nebraska Humanities, "Nebraska Farm Families during the Great Depression" and "Ghosts.  In a way, this related to my teaching experiences and my courses in speech.
My first attempts at writing had been during summers. I had enough experience at publication that it became a goal. At this time, I write, and I speak.  I have been published in over fifty magazines.  Life is good!
About Dorothy
Dorothy Rieke was born on a farm in Nemaha County, Nebraska, in a house built by her grandfather, George. After graduating from Nebraska City High School at the age of 16, Dorothy Rieke began her career as a teacher in a rural school. Later, she completed bachelor's and master's degrees at Peru State College and additional courses from the University of Nebraska and the University of Oklahoma. She taught in high school for nine years and spent more than 30 years teaching English in the Auburn Middle School. Voted teacher of the year, she retired after 44 years. She is a freelance writer of nostalgia, travel, religious and food articles. She is published in more than 50 magazines.  Dorothy continues to live in the house she was born in with her husband. They have one daughter, Cindy, who works at HDR in Omaha.