The Possibilities Are Endless
We recognize that in addition to taking care of your family's needs in your estate plans, you also want to ensure that your values are captured in how you care for your community.
By working with Nebraska Cultural Endowment, you can preserve the values and assets that are important to you and your family. And in turn, you'll help preserve arts and humanities for future generations.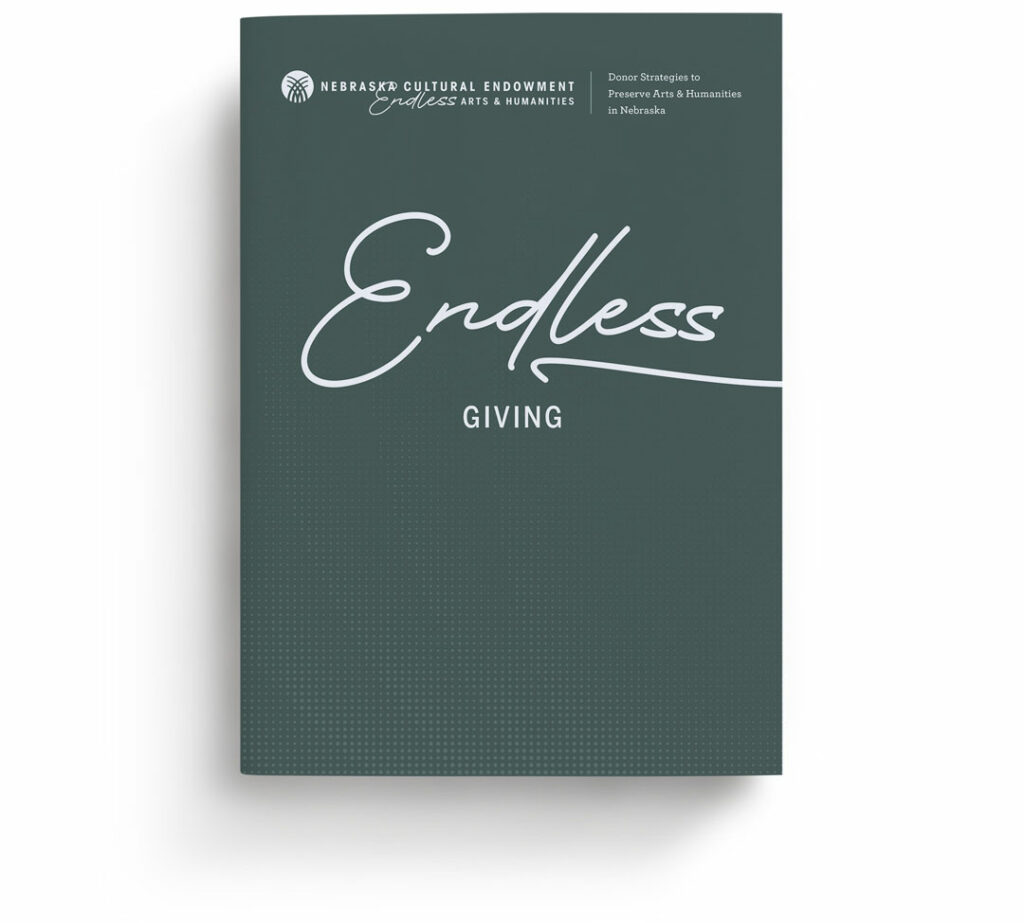 Using our free legacy planning guide, Donor Strategies to Preserve Arts & Humanities in Nebraska, we can work with you and your estate planning professional or tax advisor to maximize the legacy you leave your family and your community. Get yours below: