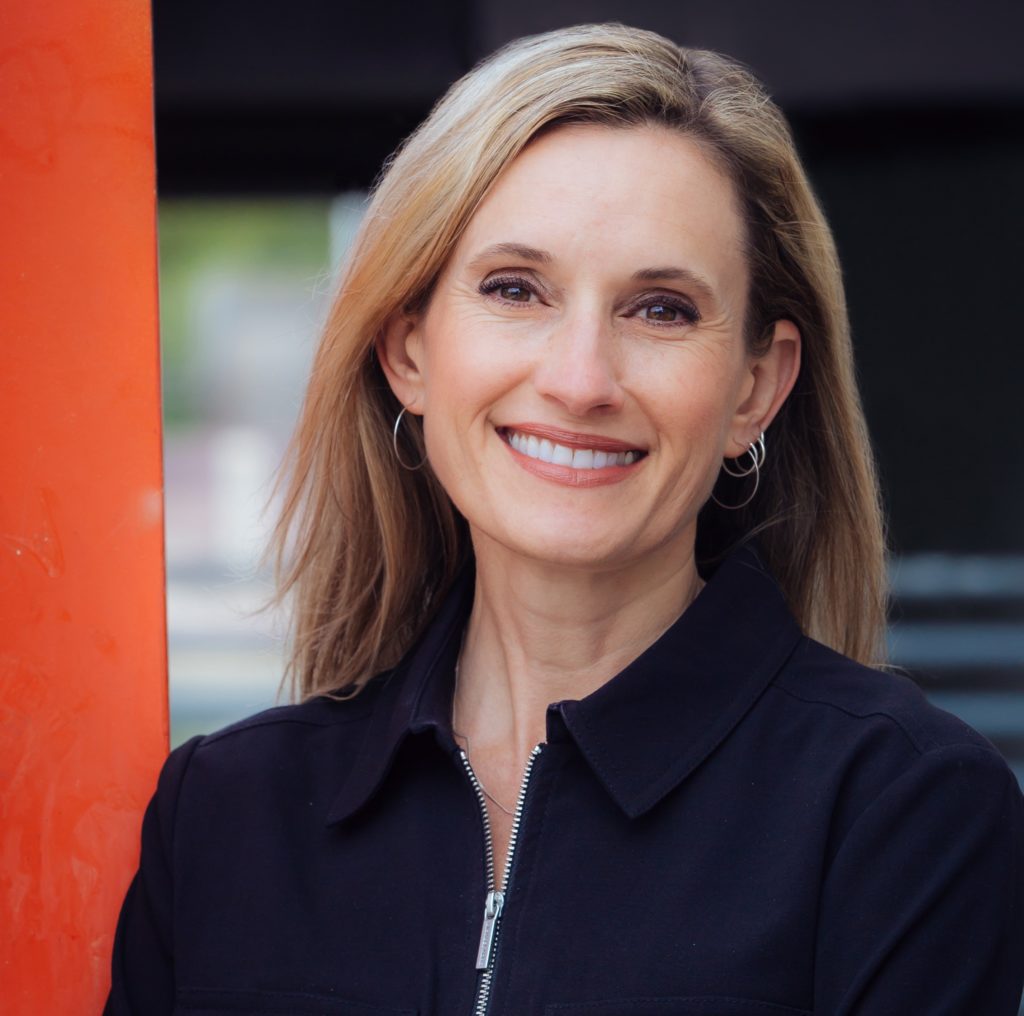 A Farewell Message From Executive Director, Marian Fey
Today marks the start of my final week as the Executive Director of the Nebraska Cultural Endowment. Together we have accomplished much, reaching record fundraising goals and growing the circle of supporters to the arts and humanities throughout the state. Thank you for your commitment to Nebraska's artists, programs, and organizations!
In reflecting on all the interesting, intelligent, creative, and dedicated people I met in my travels across the state, I feel extraordinarily fortunate to have been in a professional position which afforded such opportunities.
"Nebraska is my whole backyard."
How is it that I waited until it was my job to visit Scottsbluff/Gering where I experienced the gracious goodwill of people like Billy Estes, the Executive Director of the Midwest Theater and his corps of volunteers, board members, and supporters? During the summer months, the theater hosts Calibraska animation camps for both children and adults with faculty from CalArts in Los Angeles.  The theater itself has been attentively restored to its Art Deco origins and shows both first run and art-house films. At the end of a blazing Scottsbluff summer day, allow time to sit outside and enjoy the high-desert where as the sun goes down, the humidity and temperature drop. It's glorious.
 Having just returned from my second Willa Cather Foundation Spring Conference in Red Cloud, I'm still relishing the strolls down brick streets to the recently renovated Moon Block where you can study in the Cather archives, visit the museum, be entertained at the opera house, or sip a glass of wine. The love and consideration imparted on Red Cloud by native Jay Yost and his partner, Wade Leak, who split their time between Nebraska and New York, has caused others to take notice and infused the town with a spirit of pride and optimism.
I'm embarrassed to admit that I didn't even know the Museum of Nebraska Art existed in a gorgeous former post-office in Kearney. Museum Director, Audrey Kauders, helped me catch up on all things MONA, introduced me to her classy board of directors, and made certain I knew about an unusual collaboration which exists in Kearney. Monthly, the Kearney Cultural Partners gather to share information, strategize on cross promotion, and build comradery.  This group includes community theaters, museums, a movie theater, and a local arts council, all invested in mutual success for Kearney's arts and culture organizations.
I have had the opportunity to witness the transformation of another historic post-office in North Platte as the Prairie Arts Center takes shape, amble through the Stuhr Museum's Railroad Town at Christmas time, embrace our agricultural heritage at the Prairie Loft in Hastings, and just a week ago I ate lunch with award winning comedian, Robert Klein, in Norfolk! Of course, I haven't even touched upon the bounty of arts and humanities experiences available in Omaha and Lincoln.
 Our state is bursting with people who want to share with you the love they have for their community through local artistic and cultural treasures. Because Nebraskans like you understand and value all our state has to offer, the Cultural Endowment is able to provide a sustainable measure of financial support through two of the finest organizations of their kind, Humanities Nebraska and the Nebraska Arts Council.
 The voluntary pause taken by the Endowment this year in its dollar for dollar match with the state will hopefully be resumed in the next biennium. I have visited with many members of our Legislature and like you, they understand the importance of maintaining Nebraska's cultural legacy. The economic impact of the arts and humanities, the ability of interesting programs to draw young families, and the significance of arts education on student achievement are recognized and highly valued by our elected officials.
 As my friend, Andy Norman of Hear Nebraska says, "Nebraska is my whole backyard." I will continue to travel across the state seeking the next cultural gem and I hope you join me to offer what financial support you can so the Nebraska Cultural Endowment can further its mission.  Thank you for entrusting me with the goals and vision of this amazing organization.  I look forward to our paths crossing somewhere in Nebraska!