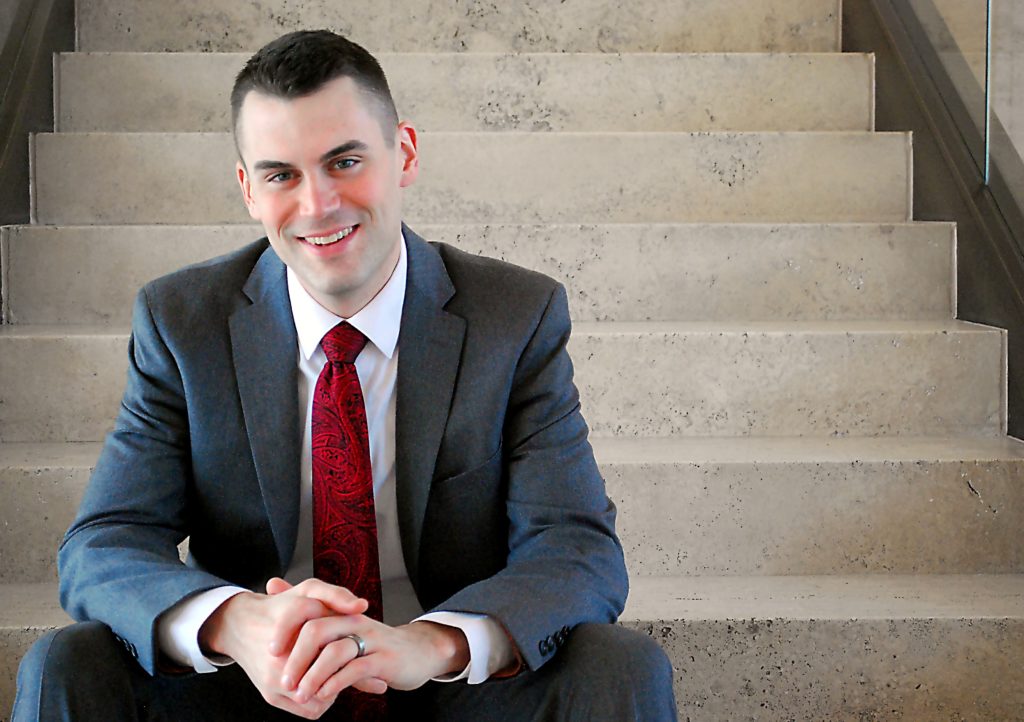 A Welcome Address from New Executive Director, Kyle Cartwright
Happy New Year to the Nebraska Cultural Endowment's partners, friends, constituents and beneficiaries!
I am thrilled to be serving our cultural communities with you through the mission of the NCE and our partner organizations, Nebraska Arts Council and Humanities Nebraska. This year marks 20 years of the Nebraska Cultural Endowment creating sustainability funding for our state's cultural resources. It is thanks to the vision and initiative of the Nebraska Legislature, and the community in response, that we have this truly unique asset in Nebraska.
I know you'll agree that quality cultural experiences enrich the lives of all involved. That includes the students on a field trip experiencing the performing arts, a historical monument or an art museum for the first time; the volunteer giving the students' tour; the administrative staff that facilitates operations; and the community that provides sustainability. Everyone gains something from creating magical experiences. When young people grow up with robust experiences, they gain a more well-rounded and comprehensive perspective on the world around them, which allows them to interact more maturely with others and their surroundings. This has a compounding impact on our community as people grow to consume and support more cultural offerings, lending not only to better quality of life, but to an economic boost through cultural investment.
I am looking forward to working with the Nebraska Arts Council, Humanities Nebraska and all of you in facilitating these life-changing investments to our community's cultural fabric, which will exist in perpetuity. No doubt, our efforts together will resound for generations to come.
Please do not hesitate to reach out to me if you would like to talk more about how we can work together to achieve these goals.
Gratefully,
Kyle Cartwright
Executive Director
Nebraska Cultural Endowment
402-595-2722 | kcartwright@nebraskaculture.org