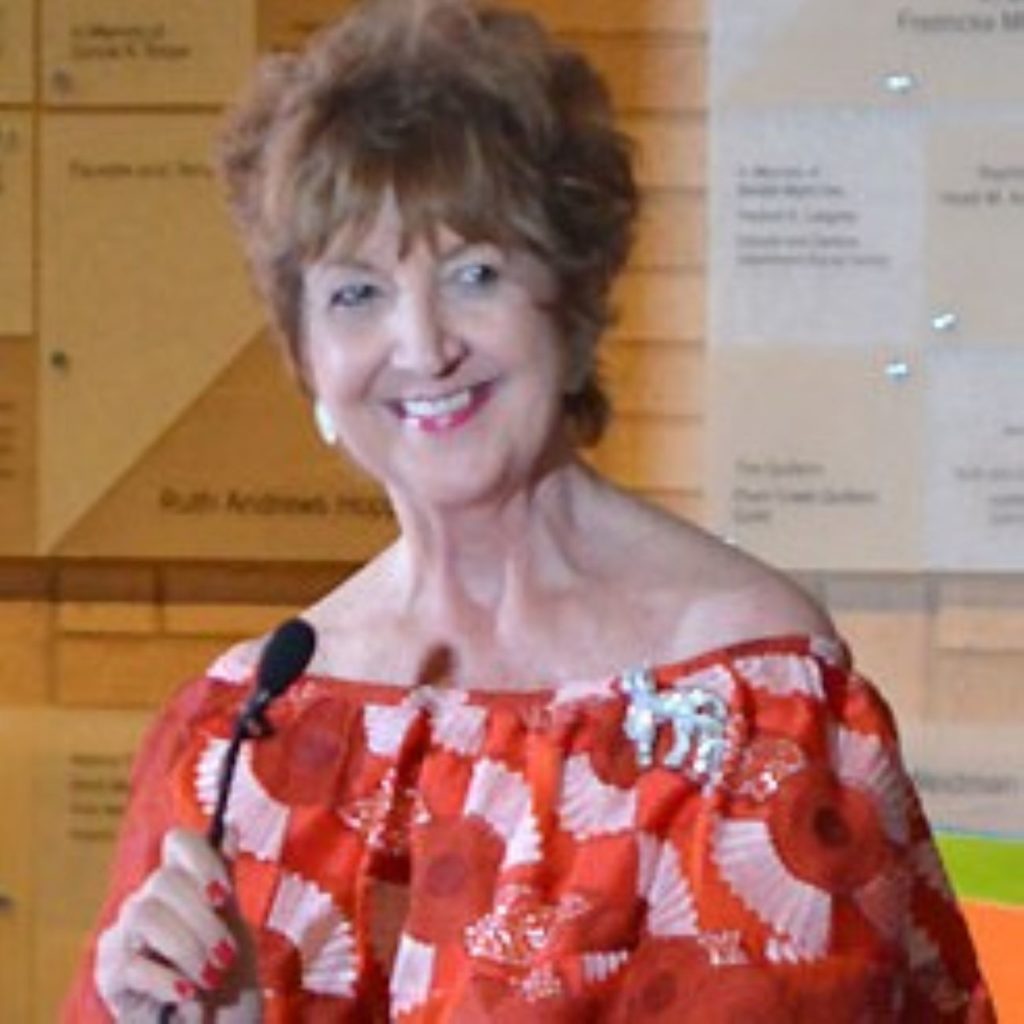 Natalie Hahn to Receive 2020 Sower Award
Humanities Nebraska has named Natalie Hahn, Malaika Foundation founder and International United Nations Official as the 2020 Sower Award recipient.  The Sower award is presented annually to an individual who has made "a significant contribution to public understanding of the humanities of Nebraska."
Hahn, a long-time resident of Central City, is now a Lincoln resident and served 38 years with the United Nations.  Ms. Hahn was a Polk County 4-H member, and participated in International Farm Youth Exchange in New Zealand.   She also received a Rotary Fellowship to India.  Hahn worked extensively in Nigeria in areas such as new food crops, and nutrition, along with women and finance, youth initiatives and was also the UNICEF Representative to Malawi.  She assisted in introducing new food crops as well as nutrition programs for rural women.  The Yoruba Peoples honored Hahn with a chieftaincy and the title Balogun Iyalaje, meaning "the person who empowers" due to the agricultural revolution with the adoption of soybeans, a new crop for the country.
The 2020 Sower Award will be presented the Lied Center for Performing Arts in Lincoln on September 22,  prior to the 25th annual Governor's Lecture in the Humanities at 7:30 p.m.  The Governor's Lecture and Sower presentation will be available for live-only viewing portal.   Please visit www.humanitiesnebraska.org to stay up to date on details of the Lecture and Sower Award presentation.
Nebraska Cultural Endowment would like to express our sincere congratulations to Natalie Hahn on this well-deserved award.