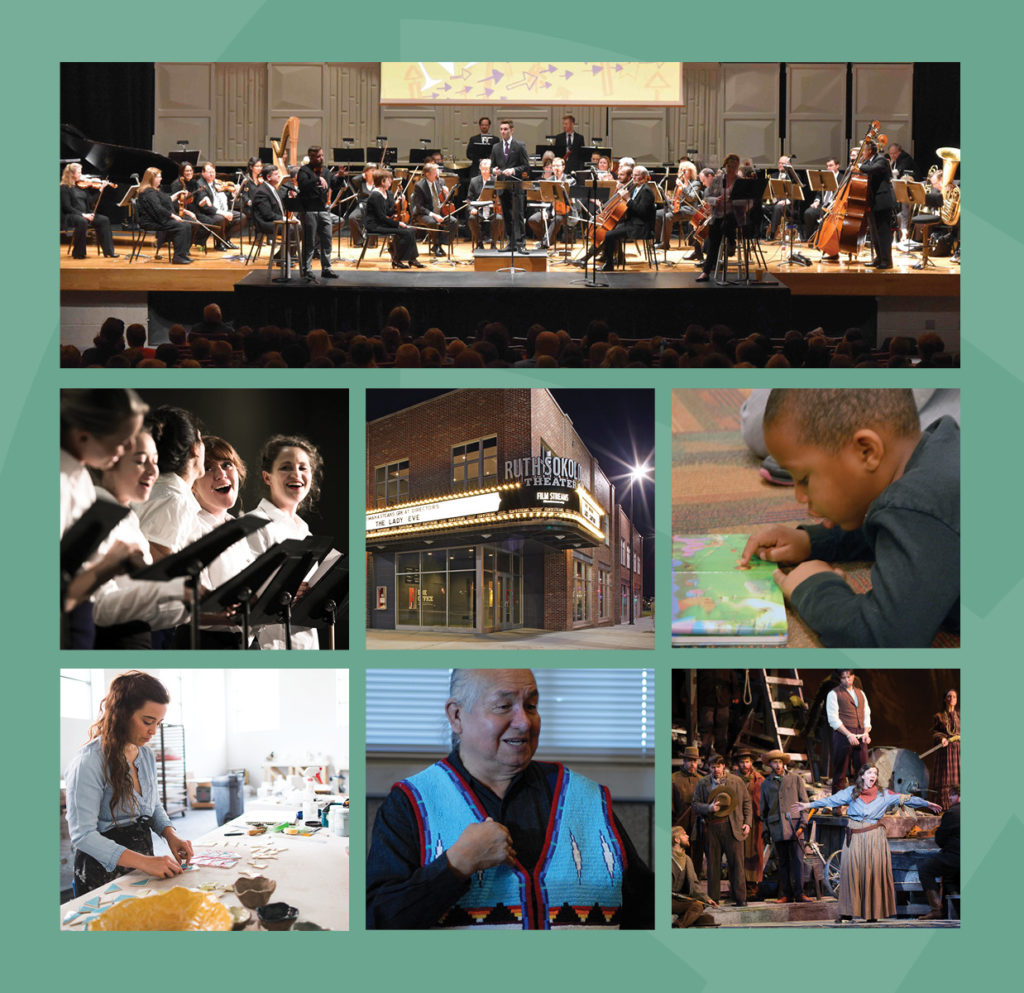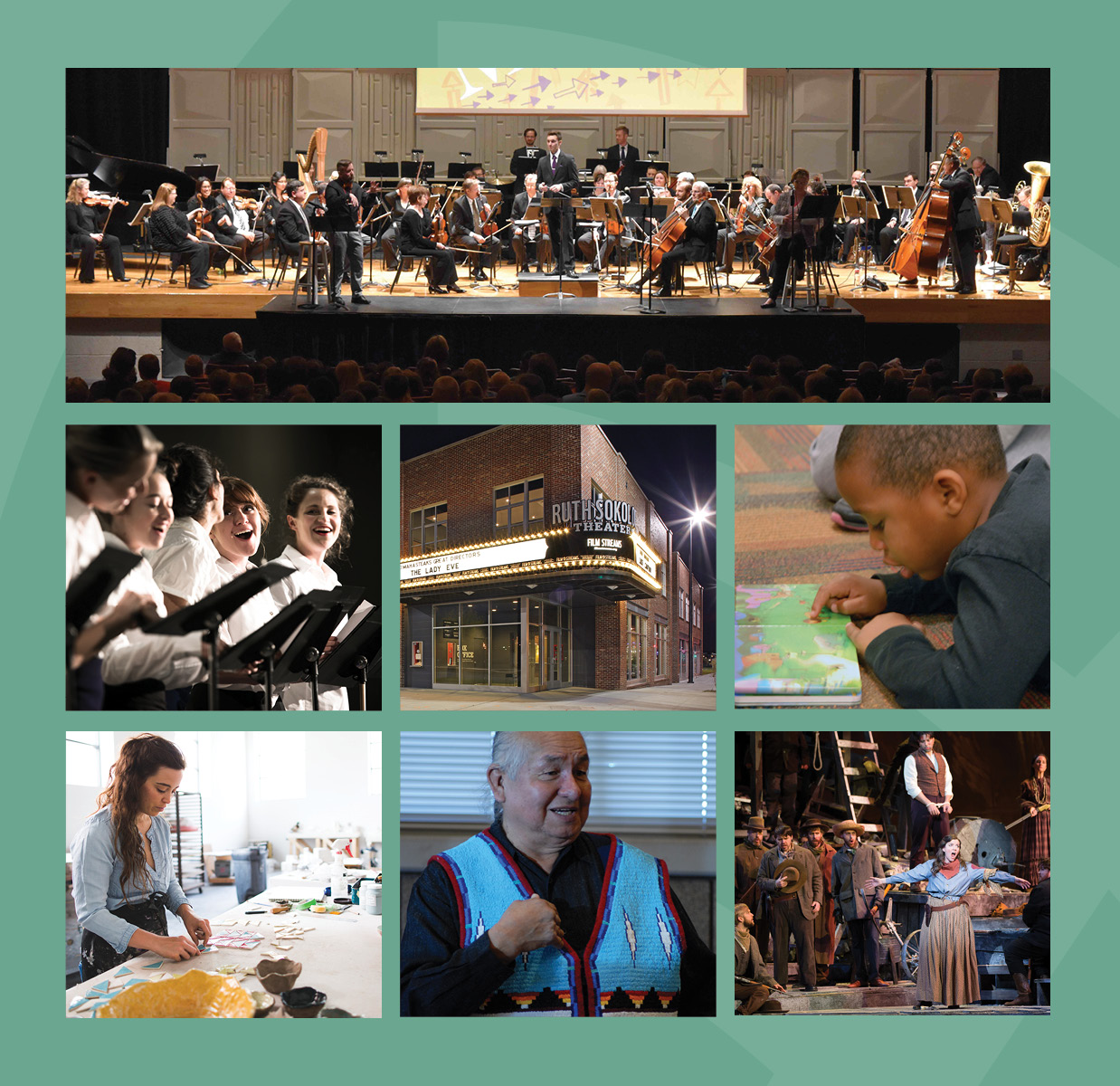 REFLECTIONS ON THE PASSING OF THE ULTIMATE PATRON OF THE ARTS
Contemplations  from former Executive Director, Pamela Hilton Snow and NCE Board Member Emeritus, Terry Ferguson on Omaha philanthropist, Richard Holland.
Last Tuesday, Nebraska lost one of its most ardent patrons of the arts with the passing of Dick Holland.
Eight years ago, Dick Holland lent his considerable persuasive talents in support of a successful Nebraska Legislative bill to appropriate $5 million to the State Cultural Preservation Investment Fund for the support the arts and humanities in our State. Dick's enthusiasm for the Nebraska Cultural Endowment's match to the State's appropriation is reflected in his subsequent two very substantial gifts to the Endowment. Dick wanted to assure that future generations of Nebraskans would have access to cultural programs through the income from the State Investment Fund and the Nebraska Cultural Endowment to support program grants made by the Nebraska Arts Council and Humanities Nebraska. He made certain that his gifts would benefit the entire State as well as his beloved Opera Omaha and the Omaha Symphony.
The cultural terrain of our State has been enhanced greatly by Dick Holland's foresight and generosity.