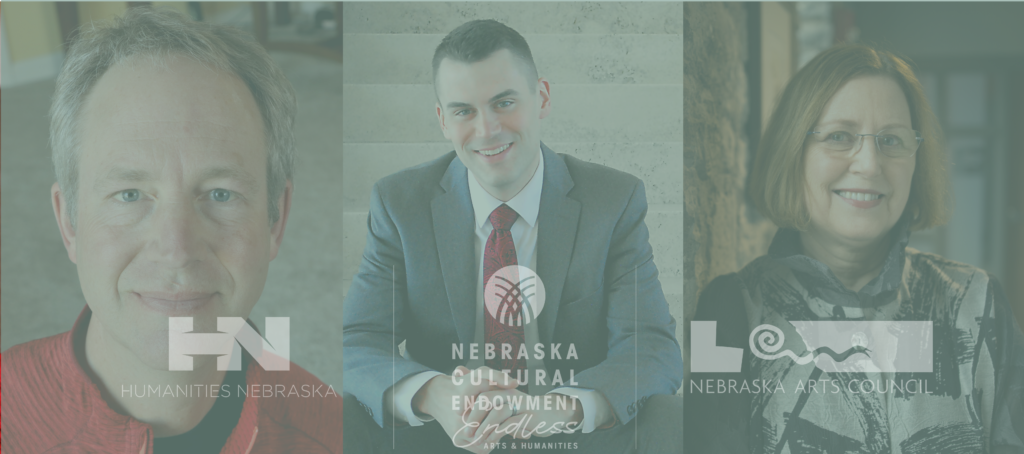 A Legacy of Leadership
A Legacy of Leadership 
Being a philanthropist is easy, accessible, and fulfilling when we think about what assets we can leave for our community after we're gone. The directors of the Nebraska Arts Council, Humanities Nebraska and Nebraska Cultural Endowment (NCE) are examples of how leaving a legacy doesn't have to be a highly involved or sacrificial process.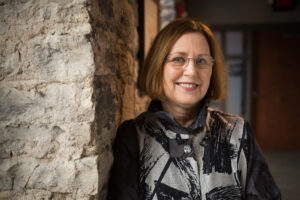 Suzanne Wise, Nebraska Arts Council, Bequest 
Looking back on her career, Suzanne sees the NCE as a part of her life's work in the arts. She believes in the permanent power of the NCE to make Nebraska a better place to live. "After my husband passed in 2015, I knew it was time to create my will," she recalled. "In addition to taking care of my family, I want to make a significant impact after I die, and the NCE covers a lot of bases in a prudent and equitable way."  
Chris Sommerich, Humanities Nebraska, IRA Beneficiary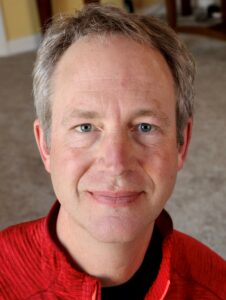 In consulting with his legal and financial advisors, Chris discovered a common, tax-efficient tool to create endless Humanities. He added the NCE as a secondary beneficiary to his retirement account. "We have other assets that would help take care of our children, but this seemed like the right strategy to do our philanthropy," he shared, noting that by making this change, his family will avoid tax penalties. "Now I know that when I'm no longer around, the NCE will ensure that I am still helping the arts and humanities for the future."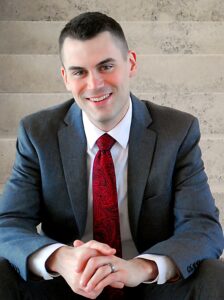 Kyle Cartwright, Nebraska Cultural Endowment, Life Insurance 
Kyle purchased a life insurance policy shortly after he married his wife in 2014. Recently, he made a simple beneficiary change to his policy documents to include the NCE and other causes he cares about. "I just turned 30 in May, and I couldn't be more energized when I think about how my current and future support will make a difference," he said. "I also know this will set a strong example for my newborn son." 
 Leaving a meaningful legacy through the NCE is easy and may even work for the benefit of you or your family. Visit www.nebraskaculture.org/mylegacy or contact kyle@nebraskaculture.org or 402-430-1328 to learn more.