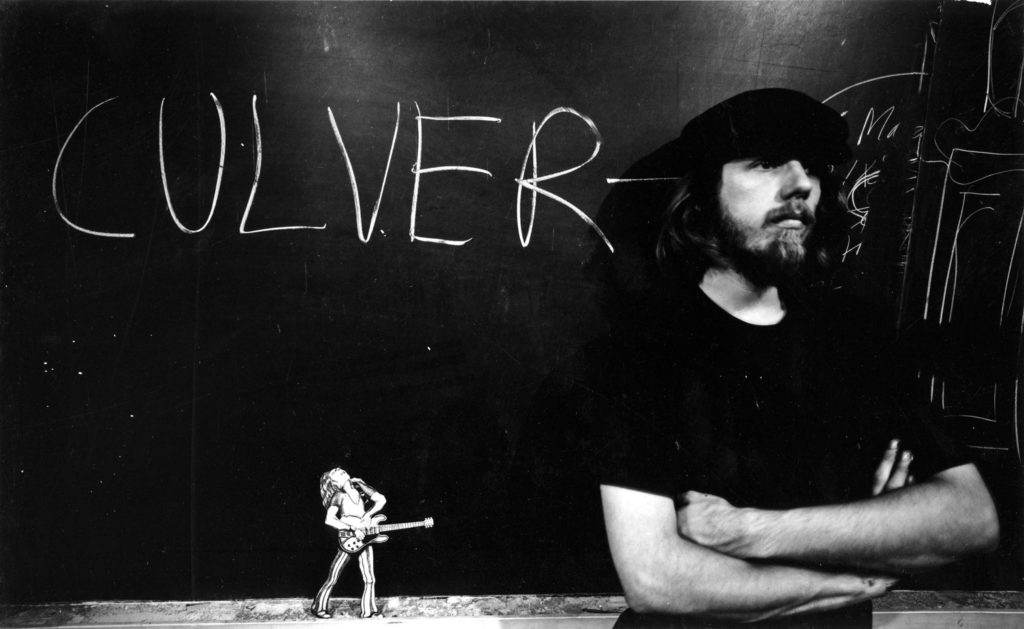 An Artist and a Business Man Are My Livelihoods
Bob's Story
All through my life, whether I was painting, creating advertising, or facilitating leadership groups, I've always identified as an artist and always seeking to integrate my thoughts, feelings and ideas with others to demonstrate how the arts helps us to live life fully.  I will always believe that art is what holds society together.
This philosophy was rooted in my early childhood. In school, art activities were my favorite classes. Fortunately my teachers and my parents noticed and encouraged me. I grew up in various communities in Southeast Nebraska. In first grade, living in Sutton, I remember my mother introducing me to two older women who gave watercolor lessons in their attic on Saturday mornings. I loved it and from that point on I always knew that I wanted to be an artist. As a junior at Hebron High School, I was fortunate enough to attend the Allstate program at the University of Nebraska in Lincoln. It was a defining moment and from that point the arts have defined who I am. I worked as an artist in New York in the 60s and early 70s then came back to Nebraska and began my career in advertising while continuing my studio art at home. I founded Culver & Associates in 1983 and it grew to be the largest ad agency in Nebraska and was recognized as a regional INC Magazine Entrepreneur of the Year in 1994.
My artistic interest has also motivated me to be involved with various arts organizations across the state including Nebraska Arts Council, Museum of Nebraska Art and recently the Nebraska Cultural Endowment. A healthy community needs a healthy arts infrastructure. We also need to increase our focus and support for the arts from preschool through high school. Research has shown the importance of creativity in every walk of life as well as preparing our young Nebraskans to be at the forefront of innovation, critical to the success in the business world.
I feel fortunate that I had the opportunities to be an artist, think artistically and apply my artistic notions and ideas to everyday life. I encourage others to do the same by bringing the arts into their family activities, their businesses by attending arts events, going to museums and finding their own artistic gifts.
About Bob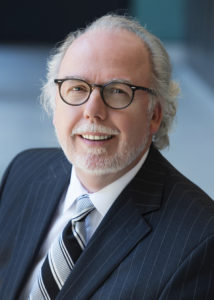 Bob Culver is both a successful artist and businessman. As an artist, Bob is an accomplished painter, studied with nationally known artists and is an active member of the Arts Community. As a businessman he is the Senior Consultant at Culver Consulting specializing in strategic business consulting and leadership development programming. Also, he was vice president of Leadership Learning Transformation for Lincoln Financial Group. Before his career at Lincoln Financial, he built one of the largest advertising agencies in Nebraska and was an INC. Magazine Entrepreneur-of-the-Year.
Bob has a B.F.A. from the University of Nebraska. Twice, he received residency scholarships to Kent State University's Blossom Center Program. He has studied with internationally known artists including Wayne Thiebaud, Phillip Pearlstein, Frank Gallo, Richard Whitney and Alex Katz. Upon graduation from the University of Nebraska he moved to New York City to apprentice with Red Grooms, a leader in the Pop Art movement of the 60's and 70's. He assisted Red with many installations as well as starring in one of Red's Ruckus Films called Hippodrome Hardware. While in New York, he also taught drawing at the Educational Alliance. Returning to Nebraska, Bob created the Culver Marketing Group. The Culver Marketing Group grew to be the largest Nebraska based advertising agency and was chosen by the Omaha Chamber of Commerce, as one of Omaha's Top 25 fastest growing companies. He received the Chamber's Small Businessperson of the Year in 1992. Bob was also honored as the Outstanding Alumni of the University of Nebraska Lincoln Fine Arts College.
While at Lincoln Financial, he co-created the curriculum and was on the faculty of ICAN's "Defining Leadership for Men" program. He partnered on a marketing case study with members of the faculty at the Northwestern Kellogg School of Management and taught marketing theory in the Omaha Small Business Network's FastTrac Program. Bob is certified in Emergenetics, Essi Systems EQ Map, Center for Creative Leadership 360 tools and Edward de Bono's "Six Hats Thinking". Bob is a LIMRA Leadership Institute Fellow (LLIF), conferred jointly by the LIMRA Leadership Institute and The Wharton School of Business
He serves and has served on many community boards including Opera Omaha, Omaha Symphony, Public Arts Commission, Bemis Center for Contemporary Arts, Omaha Creative Institute, Museum of Nebraska Art, Nebraska Cultural Endowment, Nebraska Special Olympics, Omaha Chamber of Commerce, Omaha Theater Company for Young People, Friends of Joslyn Castle, Girls Inc. and co-founded the MEDICI group, a fund-raising organization for the department of Art and Art History, University of Nebraska – Lincoln.