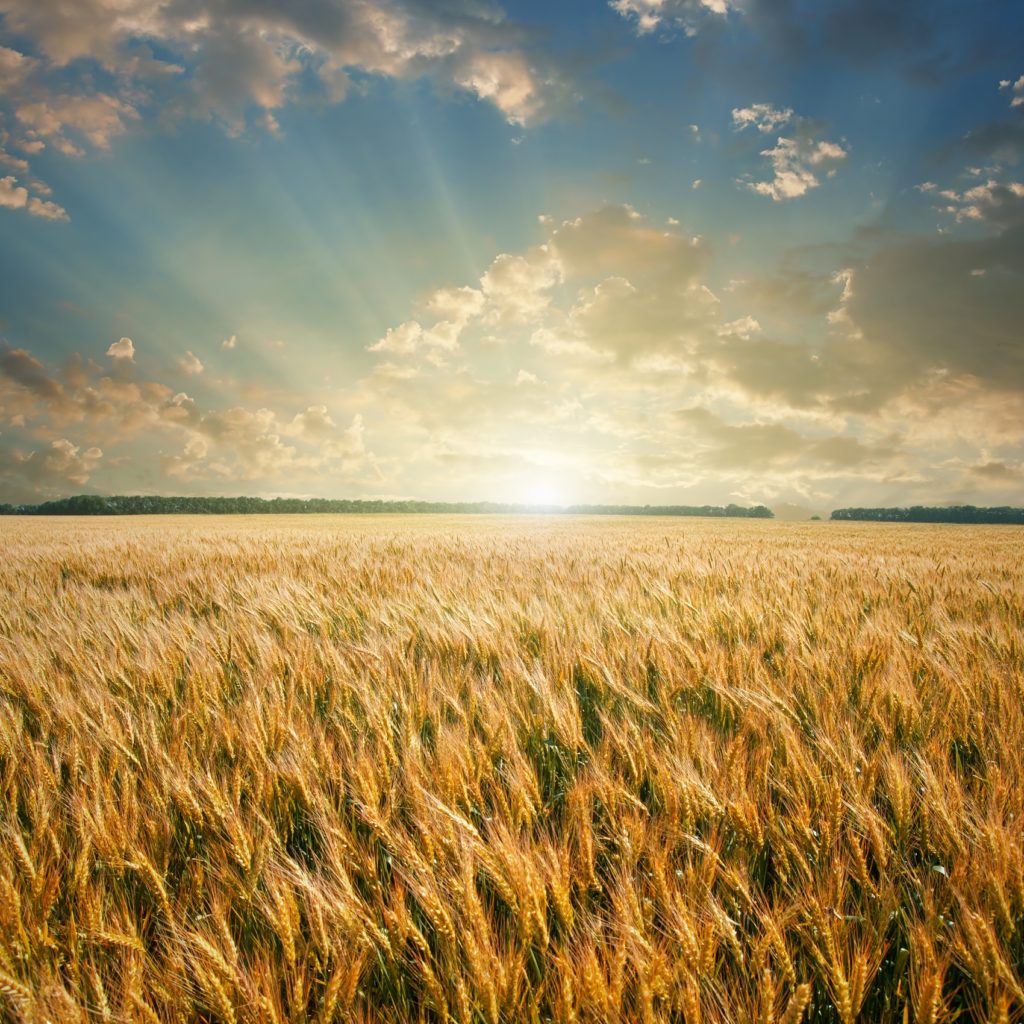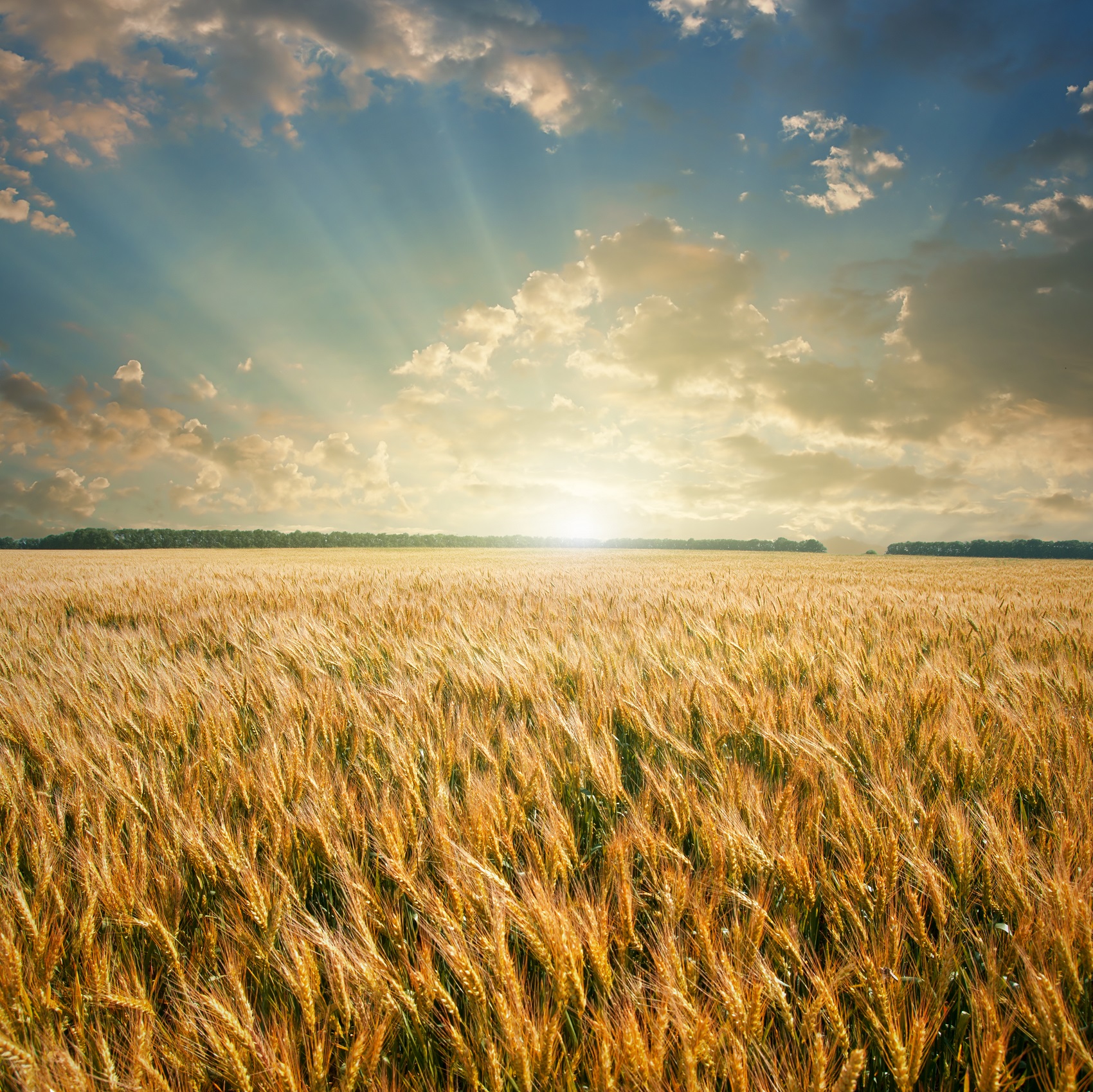 Aspiring To A Livelihood
Oliver's Story
We live in exciting times. I watch the changing Nebraska environment and ambience and relish its growing complexity. On Thursday March 12, 2015 we had to choose between a Georgia O'Keeffe lecture at the Joslyn, a lecture on kimonos at the KANEKO and a potluck at Gallery 72 feting father and son artists, all were free, two came with food. As a professional historian I see accomplishments and unmet goals, both encouraging and disappointing. We have a crisis of abundance and a dearth of social resources, thus inequality of opportunity and income. We have no family in Omaha. Our children fled to Kansas and Wisconsin and landed in Berkeley and San Francisco. Our work colleagues, religious affiliation, and people with like minded bicycling, art, music, culinary, wine, and liberal political pursuits has made a "family of friends."
I want to elevate the common, the mundane, the human condition, into the universal, turn the autonomic into the noteworthy and remarkable, as in "who knew."
My books are my friends. I read, mark the margins, jot down notes, and record how the text enhanced or confirmed my understanding. I am Google computer literate, but lag behind Facebook, Twitter, and whatever. I like sunrises (though prefer to sleep late), Nebraska's piercing spring sun and rosy sunsets. I am in awe of the flight path of birds in a V formation, the backyard creek with the sound of cardinals, yellow finches, paired doves, woodpeckers, errant turkeys, rousted squirrels, and frequent four-engine behemoths flying low toward Offutt. I see the world through the eyes and sensibilities of an emigrant from England, (my parents escaped the Nazis in the late 1930s), a Vietnam veteran, a recipient of a UCLA education and Creighton law degree, forty years of teaching and thirty of practicing law, and almost fifty years of marriage — a wonderful maturation.
Historical methodology, reading, gathering and organizing evidence transcends time and place. Burma, Southern Africa, England, legal history, print culture, Jewish history, foodways, became playing fields for a process of analysis and narrative, turning ideas into paragraphs, articles and books. I want to elevate the common, the mundane, the human condition, into the universal, turn the autonomic into the noteworthy and remarkable, as in "who knew."
People should read and write joyously. This is a personal essay, a feuilleton. I wrote these words and approve this message.
About Oliver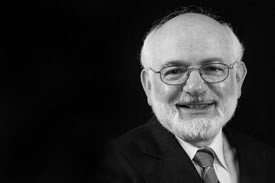 Oliver B. Pollak was born in England to Ruth and William Pollak during World War II. His parents were refugees from Germany and Austria. The family emigrated to America in 1952. After living for a while in Ohio they settled in Los Angeles. Oliver earned his doctorate in history at UCLA and his law degree at Creighton University. He has written 10 books and more than 100 scholarly articles and writes popular columns for several publications. He is a co-founder of the Nebraska Jewish Historical Society and has served on the boards of the Nebraska Humanities Council and the Nebraska Center for the Book.  Oliver is a member of the Humanities Nebraska Speakers Bureau.