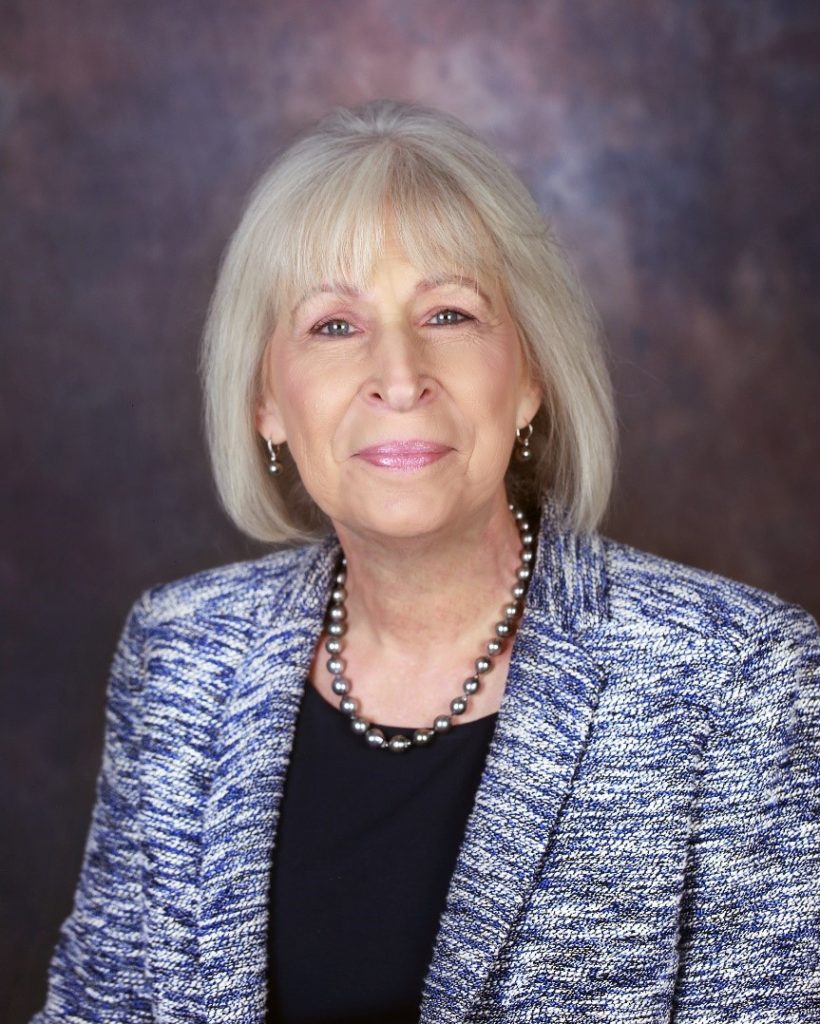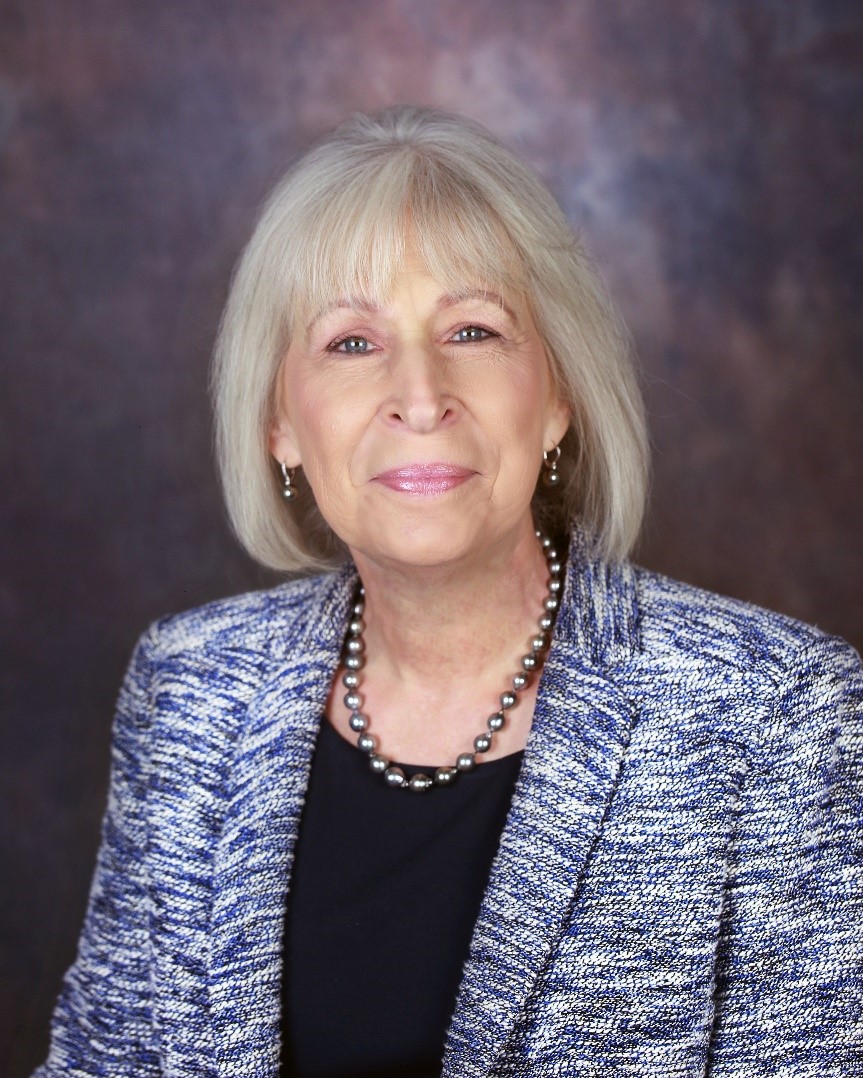 Dr. Amy Haddad joins NCE Board of Directors
The Nebraska Cultural Endowment is pleased to announce the election of Dr. Amy Haddad to our Board of Directors.  Dr. Amy Haddad is Professor Emerita in the School of Pharmacy and Health Professions at Creighton University.  Dr. Haddad served as Director for the Center for Health Policy and Ethics from 2004 to 2018 where during her tenure she led the development of a fully-online graduate program in health care ethics.  Amy was selected for the national Carnegie Scholars program in 2001.  She is currently the Immediate Past-President of the American Society of Bioethics and Humanities, the largest professional association in bioethics and health humanities in the United States.  Recently, Dr. Haddad completed her MFA in Creative Writing at Queens University in Charlotte, NC.
Amy has a deep passion and love for the arts and humanities.  Amy, along with her husband Steve, have been extensively involved in the arts and humanities of Nebraska for many years and see it purely as a labor of love.  Whether it be presenting a poetry reading at the Buffett Cancer Center in Omaha, serving as honorary chairs of the American Midwest Ballet 2018 Gala or supporting the Blue Barn Theatre 30th Anniversary Gala, among many others, Dr. Haddad is a champion for the arts and humanities in our state.
The Arts and Humanities in Amy's own words:
What are the purposes of the arts and the humanities in society?
"I think the purpose of the arts and humanities in society is to remind us of what it means to be a human being.  The arts and humanities bring us out of the everyday in many ways but also bring us closer to what it means to be human individually and collectively. By this I mean that there are universal elements in the arts and humanities that lie in the details. The arts and humanities feed our souls as well." 
How do you see the NCE making a real impact for our communities?
"I believe that NCE secures a future for the arts and humanities in Nebraska that withstands the vicissitudes of politics and politicians. If the arts and humanities are necessary for our existence as human beings, and I believe they are, then we need to make sure that we have resources to support the work of artists and make their creative work available to as many of the citizens of the state as we can. I see the impact in programs that reach out to schools in Nebraska, community centers, etc. that bring art and the humanities to communities or bring students to them."
What roles have the arts and humanities played in your personal growth?
"I just completed a Master of Fine Arts degree at Queens University in Charlotte, North Carolina in the creative writing program. Specifically, I am working on a poetry collection. I have written poetry since I was in grade school and by fits and starts worked on my creative writing without the benefit of any formal education. For the past two years, I have been studying and working on improving my writing and by so doing have learned a lot about myself. As one of my teachers noted, we keep writing different iterations of the same poem. I think you can say that about all creative work when you look at many art forms or sister-disciplines in the humanities. We focus on abiding images or themes and work creatively to express them." 
Why do you serve as board member of the NCE?
"My husband Steve and I have always been big fans of the arts and see as much local and regional theater as we can. Of course, we love the visual arts as well as literature. We have been blessed with the ability to help support arts organizations in the community and wanted to continue to do so on a level that would sustain the arts and humanities in the state. There are a lot of resources and talent in Nebraska that should not only be shared with as many people in the state as possible but with the country as well. I think by serving on the board I will be able to spread the word to others who have the financial resources to support such a worthwhile and sound endeavor as NCE."
What surprises you, or has surprised you, about the arts and humanities in Nebraska?
"I didn't realize the span of some of the programs to reach so many communities. I was also pleased to learn that some very wise folks had the vision to set up NCE to accomplish its important work. I knew that there were amazing artists across the state as I have had the pleasure of meeting them including some fantastic writers as well. I was surprised about how many more there are that I am just learning about."
The Nebraska Cultural Endowment is thrilled to welcome Amy to its Board of Directors. Amy brings to the organization a great passion and demonstrated involvement in the arts and humanities. We are grateful for her service to this mission.