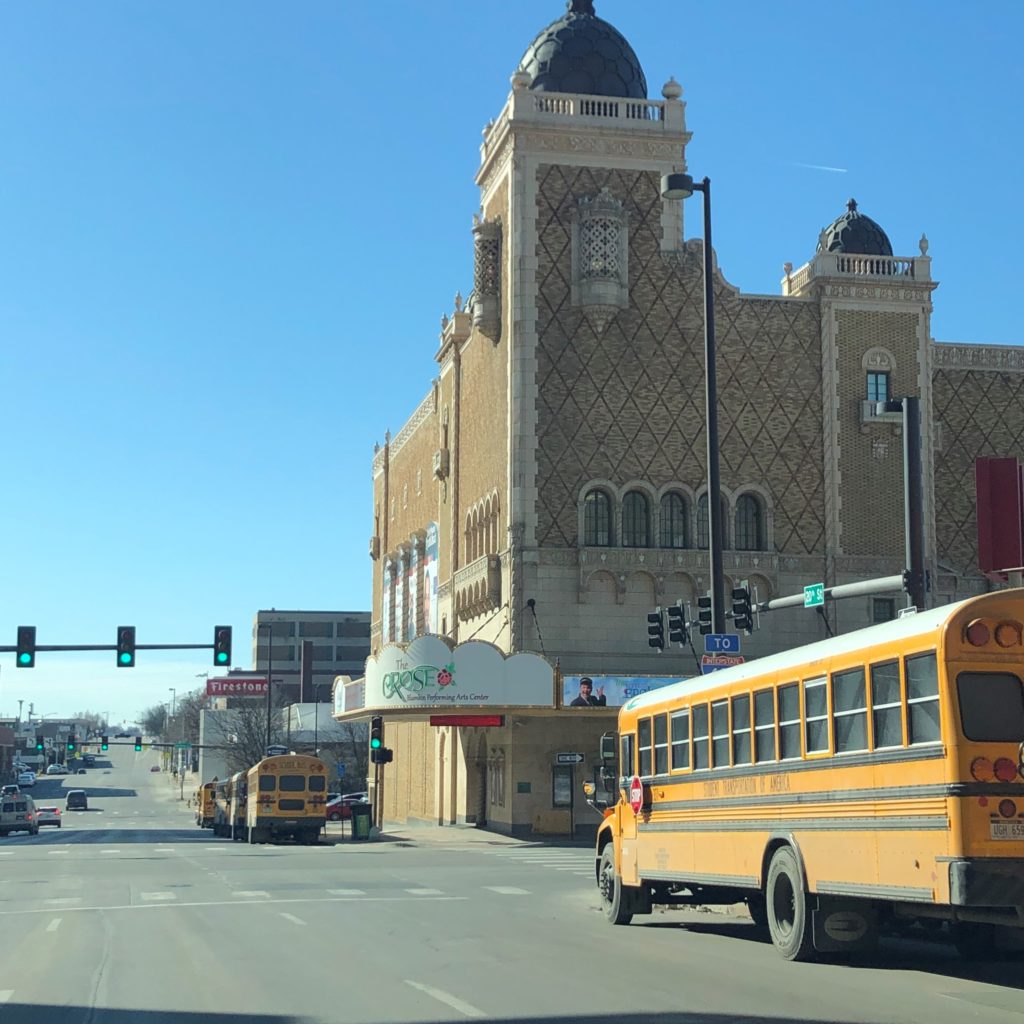 Driving Students to the Arts
School Bus for the Arts is one of the Nebraska Arts Council's most popular offerings and is supported by the Nebraska Cultural Endowment.  
This program creates widespread access to arts education by defraying some of the costs for pre-Kindergarten through 12th grade students to attend professional arts events throughout the state.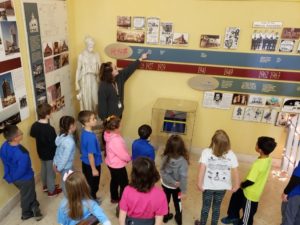 The juniors and seniors at Central Valley High School in Greeley, NE recently visited the Orpheum in Omaha to see the hit Broadway musical, Hamilton. Nicki Underwood, Central Valley English teacher, expressed her gratitude, "The entire experience was 
so rewarding for my students. Students who live in central Nebraska don't always get opportunities like this."  
Students were asked to write a piece of reflective writing after the event. One student, Damyn, recounted the performance, "The play was honestly one of the coolest things I have ever seen…I was just very surprised on how a play can literally be so perfect." 
While funding for this program is typically exhausted prior to the middle of the school year, leaving many student trips unfunded, those that are make lasting impressions on Nebraska's youth. 

Your gifts to the Nebraska Cultural Endowment provide students like Damyn with these life-changing arts experiences. If you would like to discuss a special gift to fund access to arts and humanities education for future generations, please contact Kyle Cartwright at kyle@nebraskaculture.org or 402-595-2722.