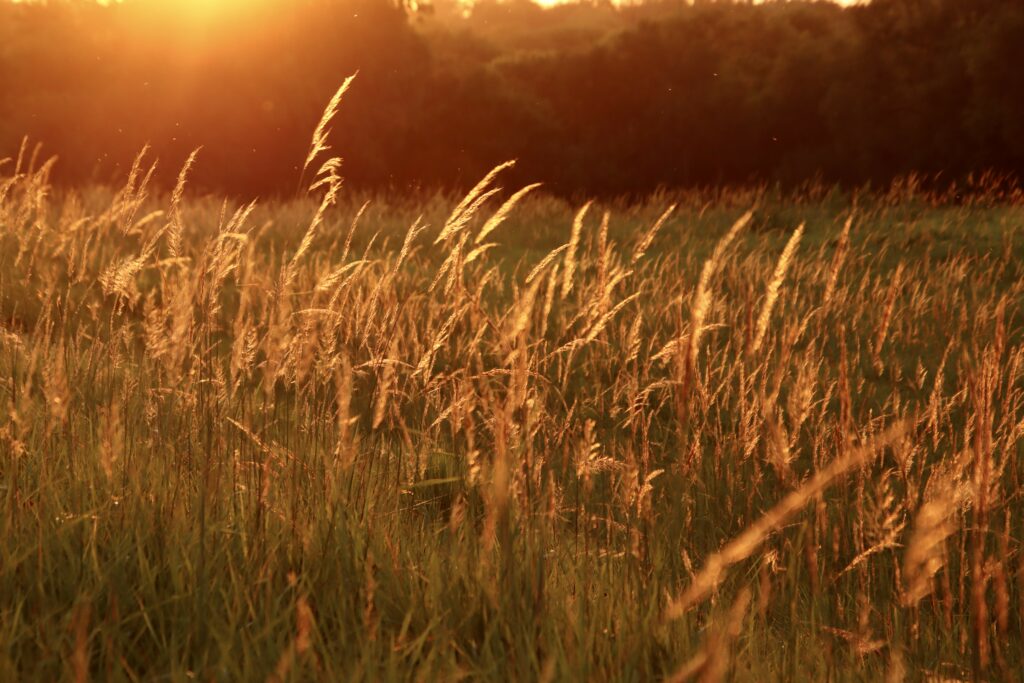 From Field to State-Wide Support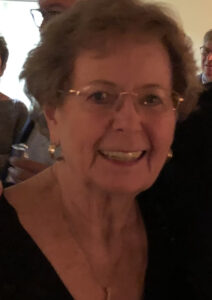 Margaret Hornady David's love for the arts began early on in kindergarten when her teacher played "Peter and the Wolf" and led the class through the story. To this day Margaret clearly remembers it.
In high school at Grand Island Senior High, she describes herself as being a theater nerd. In college, her love grew after she enrolled in several art history classes.
From 1962 to 1968 Margaret became heavily involved in the Grand Island Little Theater. She would sew costumes, paint sets, act and even run the box office out of her kitchen with little children hanging onto her skirt.
Margaret moved to Boston in 1968 and remained there until 1981, when her father, Joyce Hornady, was killed in a tragic accident. She returned to Grand Island to take over the administration and Human Resources of Hornady Manufacturing, a successful ammunition company. Don David, her husband, lead the company's engineering division.
Margaret's dedication to the arts has continued to grow throughout the years, including many years of service to local and statewide nonprofits serving the arts.
A member of the NCE Board since 2013, Margaret felt compelled to make a significant gift. She values NCE's nationally unique public-private partnership which supports many institutions across the state through the Nebraska Arts Council and Humanities Nebraska. "Because of the match funding from the Legislature, it seems sensible to me that one would do everything they could to help make the match," Margaret said.
In considering how to make such a gift, Margaret worked with her professional advisors. Together, they identified a piece of farmland near Grand Island that she and her brother, Steve, inherited from their mother. She shared that her family had never worked the farm but was rented out to local farmers. By giving the land to the Endowment to sell, Margaret is leaving an extraordinary legacy for the arts and humanities while leveraging the match and creating significant tax benefits which offset the overall cost of the gift.
Margaret acknowledges that funding is especially important for the small communities where there isn't enough available to have quality programs.
"Without the local arts, how else is a super talented kid going to know things are possible?" she said.  "They have to be able to see the possibility."  
Without the local arts, how else is a super talented kid going to know things are possible? They have to be able to see the possibility."

Margaret Hornady David
Margaret's amazing generosity leaves a legacy and will touch the lives of future generations through programs supported by the Nebraska Cultural Endowment. When asked what advice she would give to those considering a way to create impact for their communities Margaret responded, "If you are thinking about it, do it! You can't take it with you."