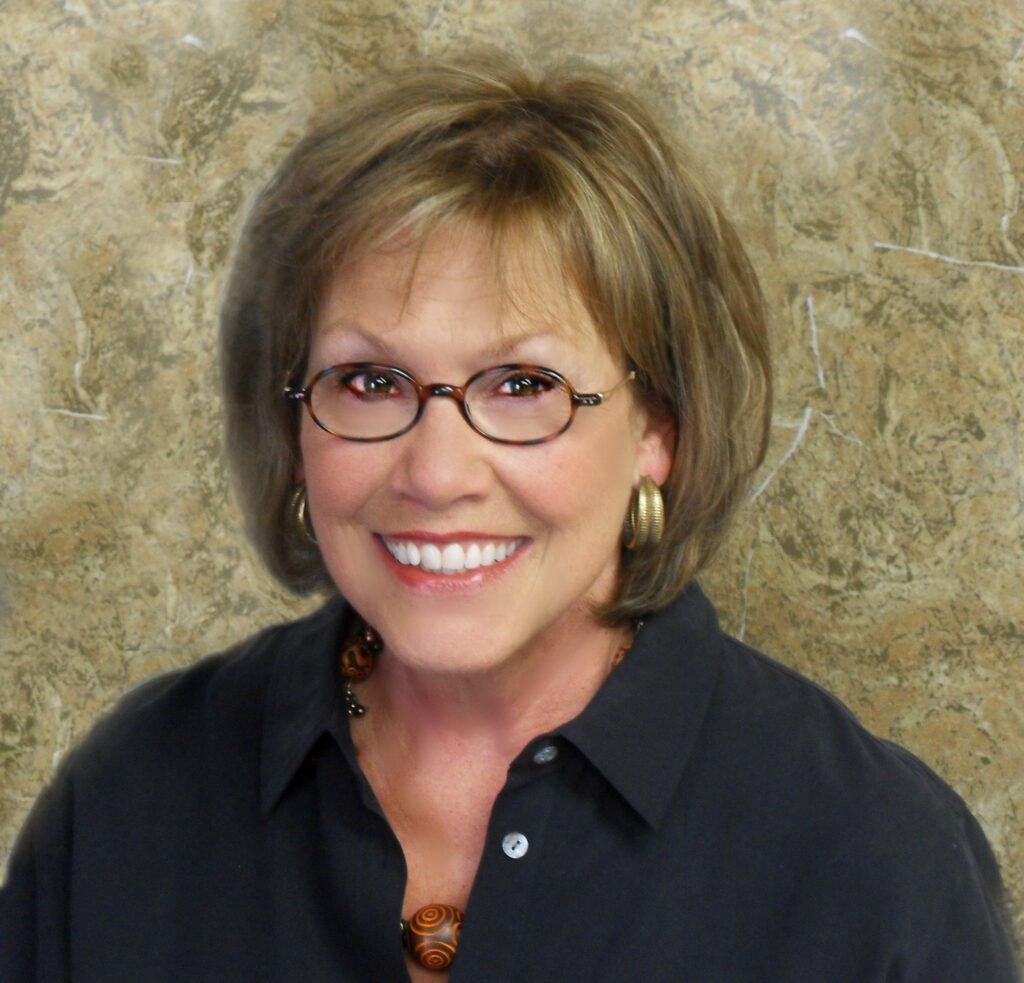 Enhancing Community Through Art
"I have always felt that one measure of a successful community is its art culture," said Donna Dahlsten, a former art teacher at Lewis Center School District in Council Bluffs, Iowa. 
Donna's first experience with arts and humanities came from her parents, who encouraged both art and education. She went on to major in art education at the University of Nebraska – Lincoln. Over the length of her career, Donna worked as an art teacher and school administrator before returning to her hometown to work with her family trucking business.  
 She was looking for a creative outlet and found one in Hastings Community Theatre, which quickly became her home away from home. While working at Hastings Community Theatre, Donna began as a scenic painter, before eventually directing and producing musicals and plays. She also continued her work as an educator by working with Sandy Creek Schools as their musical theatre director. 
 Now, Donna lives in Lincoln and works for the Lincoln Arts Council, which has provided her with several arts related opportunities. She also served on the Nebraska Arts Council Board from 2007 – 2013, where she learned about the Nebraska Cultural Endowment. By supporting the NCE, she ensures that the arts and humanities are passed on to the younger generations through classes and programs provided by the Nebraska Arts Council and Humanities Nebraska.  
"I feel that when I support the arts and humanities through the NCE I am helping with the preservation of culture," Donna said. "When you think of some of the most culturally renowned cities, they all have at least one thing in common: art." 
I feel that when I support the arts and humanities through the NCE I am helping with the preservation of culture. When you think of some of the most culturally renowned cities, they all have at least one thing in common: art."

Donna Dahlsten
The NCE is immensely grateful to Donna for her generosity. Please join Donna in ensuring that arts and humanities are passed on to younger generations. Contributions are matched by the State of Nebraska and create endless arts and humanities in Nebraska. Visit www.nebraskaculture.org/support