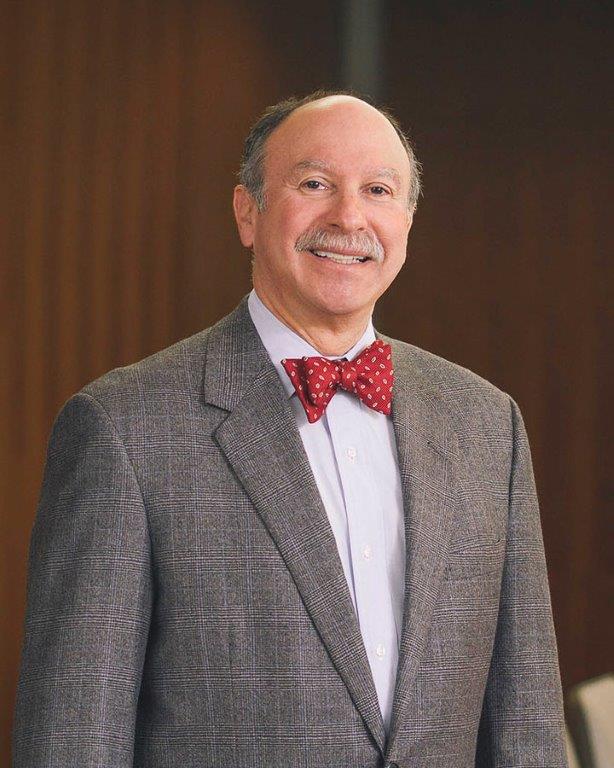 NCE Board Member Robert Nefsky Awarded Leonard Thiessen Award
Board Member Robert Nefsky, Recipient of the 2018 Leonard Thiessen Award
Earlier this month, our board member Robert Nefsky was awarded the Leonard Thiessen award at the 2018 Governor's Arts Awards. I had the privilege of asking Mr. Nefsky a few questions about the award, and his involvement in the arts.
JL: Congratulations on winning the Leonard Thiessen award! How does it feel to be recognized with this honor?
RN:I am honored to be in the same company as the past recipients of the Leonard Thiessen award, and in the company of those of who work every day to bring the arts to Nebraskans.
JL: The Thiessen is awarded "to an individual who…typifies the highest degree of commitment to the arts in Nebraska." From helping found the NCE and serving as the founding director of the Friends of Sheldon Film theater, to serving on the boards of numerous arts and culture non-profit organizations, it's clear that you are a fierce advocate for arts and culture in Nebraska. What motivates this passion?
RN: My interest in the arts and culture comes from a lot of sources. The arts and culture, particularly the arts and the humanities, are important parts of our life. I like being part of a team that builds things that serve the common good. Having decided to live in my hometown of Lincoln as an adult, I want access to the same kinds of things: arts, culture, education and history, that I might have if I lived in a larger place. The way to get these things is to work with others to bring them here, support them and enhance them.
JL: As someone whose main profession is relatively distanced from art, what advice do you have to people who aren't necessarily artists themselves, but want to support the arts?
RN: Actually, that's not as true as one might think. My initial work for nonprofit organizations has involved pro bono legal work or using my legal skills to help structure something. Just as in business, the success of a charitable venture depends on a strong base, attention to the details and a commitment to internal and external integrity. In my experience, a great idea needs to be executed well to succeed. That said, get involved.  It's interesting and engenders passion.
JL: Thank you, Mr. Nefsky!
If you'd like to hear more, be sure to check out his video here. Congratulations to all the recipients of the 2018 Governor's Arts Awards!