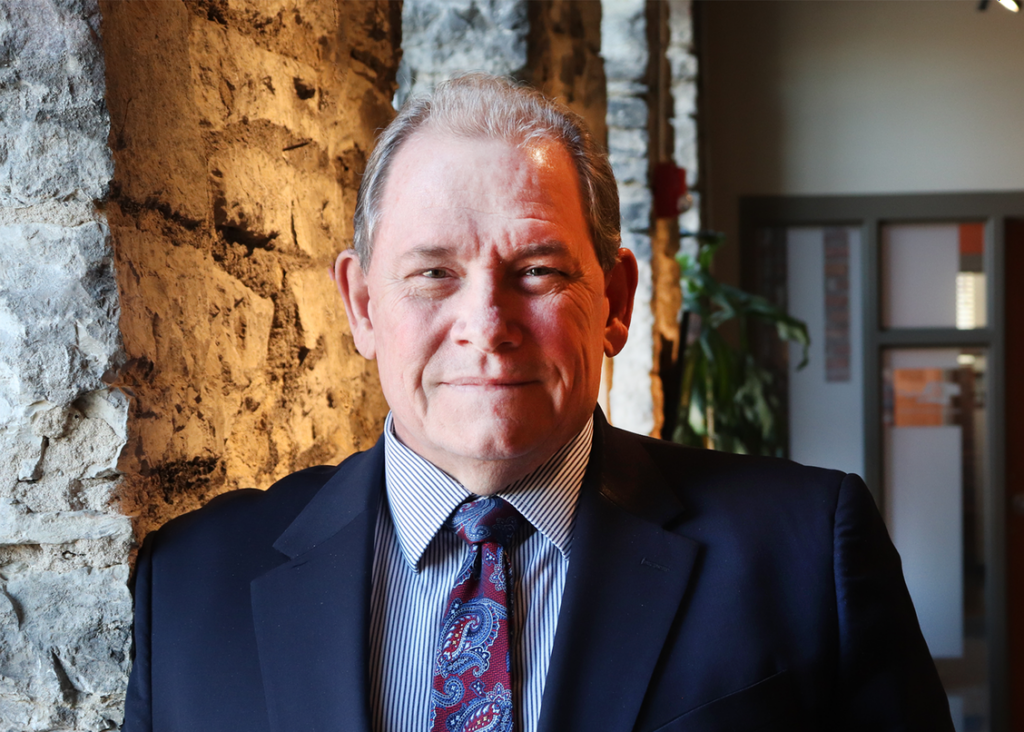 NAC Interim Director Mike Markey Named New NAC Executive Director
On March 7th, 2023 the Nebraska Arts Council chose Mike Markey to lead the agency as the new Executive Director. He will immediately take over the position that has been vacant since January, after the retirement of former executive director, Suzanne Wise.
Markey, the seventh executive director of the Arts Council, began working with the Arts Council in 2009 as the arts industry manager. Markey also served as grants manger in 2013, deputy director in 2015, and has been serving as interim director since January.
Prior to working with the Arts Council, Markey served as the managing director of the Nebraska Shakespeare Festival for 18 years. He was also one of the founding members of Omaha's Circle Theatre.
Markey is an actor and director with professional experience in film and on stage. He received his Master of Fine Arts degree in Theatre Management from Florida State University and a Master's degree in People's Theatre from the University of Nebraska at Omaha
The Nebraska Cultural Endowment expresses our sincere congratulations in this appointment to Executive Director.  We look forward to a continued strong partnership with the Nebraska Arts Council under his direction.
Congratulations Mike!