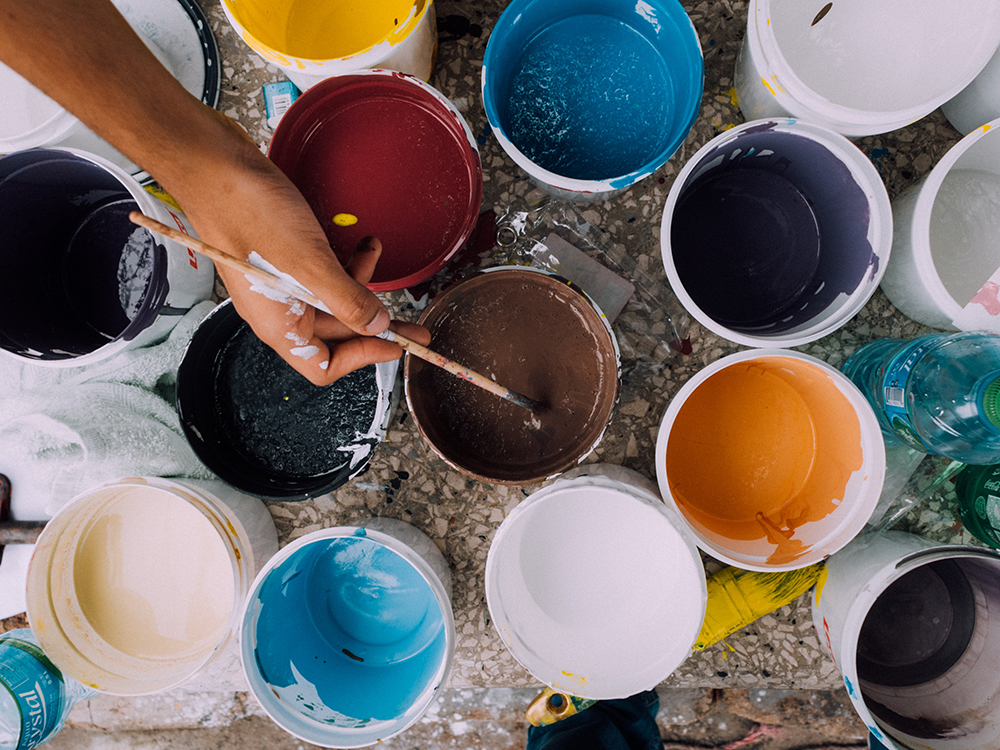 NFTA Executive Director Position Open
Nebraskans for the Arts (NFTA) is a nonprofit advocacy organization committed to advancing programs and policies that further Nebraska's arts education and $2.9 billion arts and culture sectors. Based in Omaha, NE, Nebraskans for the Arts has a track-record of successfully advocating for pro-arts legislation and creating engaging programs that serve to celebrate the arts and drive grassroots advocacy efforts. The organization is a longstanding partner of Nebraska Arts Council, the Nebraska Cultural Endowment, and Americans for the Arts.
Nebraskans for the Arts seeks an experienced, forward-thinking, and energetic leader as its next Executive Director. The ideal candidate will have a breadth of work experience, including but not limited to financial management, social media marketing, event planning, donor development, and coalition building. This position reports to the organization's Board of Directors.
Specific requirements include:
Experience crafting engaging external communications via email, social media, and other platforms.
Proven ability to build strong external relationships with public leaders, partner organizations, and other stakeholders.
Track record in financial management and developing strategies to successfully increase earned and contributed revenue.
Knowledge of Nebraska's arts and culture sector and governance, including the state's unique public funding mechanism and Unicameral system.
Professional or volunteer experience in advocacy or civic engagement.
Ability to develop operating strategies that are financially sustainable.
Bachelor's degree is required; Master's degree preferred.
To apply, please submit a resume and cover letter to info@nebraskansforthearts.org.
Applications will be accepted through Thursday, April 20, 2023. The search is being conducted by NFTA's Board of Directors, under the leadership of the Board's President and Executive Committee.
Please note that the current Executive Director will stay in place through the ongoing legislative session, for a smooth leadership transition.
Nebraskans for the Arts is an equal opportunity employer and does not discriminate on the basis of race, color, gender, religion, age, sexual orientation, national or ethnic origin, disability, marital status, veteran status, or any other occupationally irrelevant criteria.