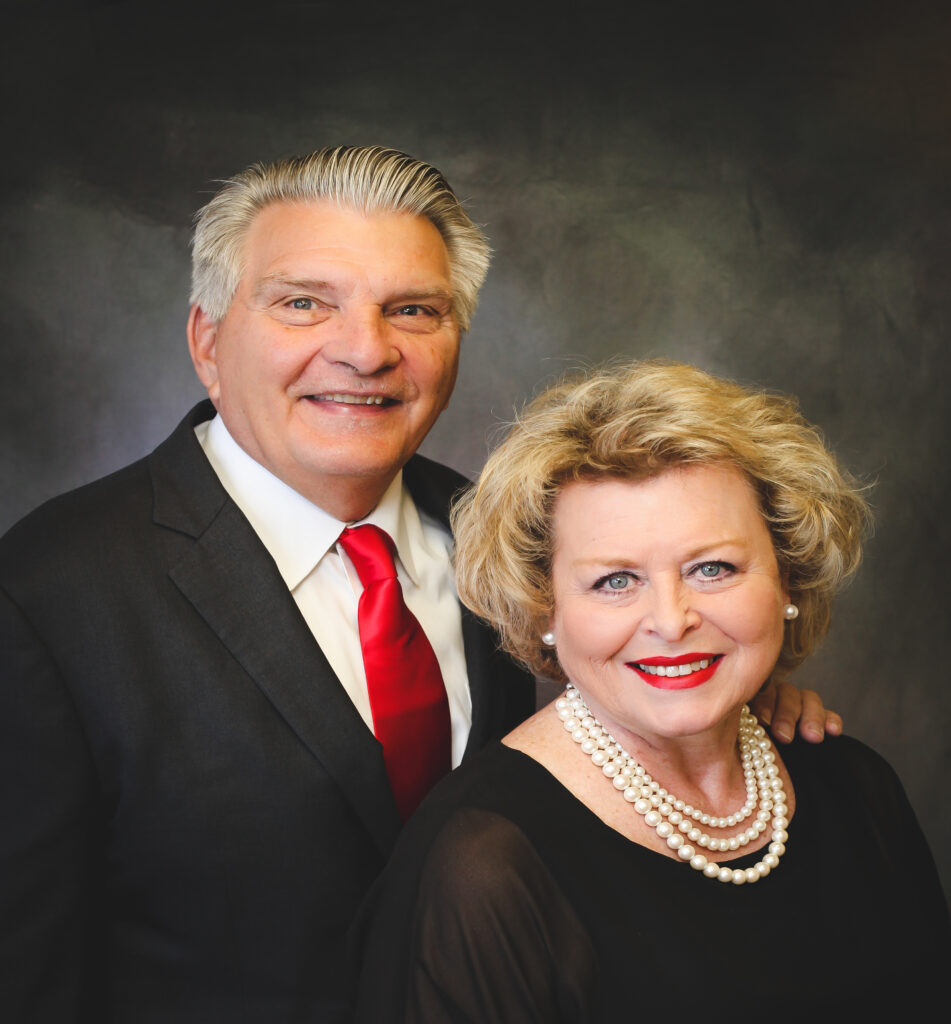 Stinners Dedicated to Quality of Life Through Arts and Humanities Support
Senator John and Rita Stinner's impact reaches every corner of Nebraska.  
Senator Stinner, a former community banker and current Nebraska State Senator, and Rita, a retired collegiate music instructor and current performer, conductor and arts advocate, leave their philanthropic footprint everywhere they go. The Stinners make frequent round trips from Gering to Lincoln during the legislative session. Ample time spent in communities statewide has informed their philanthropy and policy priorities.  
In addition to Rita's board service and their generous annual support, the Stinners are Legacy Donors to the Nebraska Cultural Endowment having made a designation in their estate plans to support Nebraska's arts and humanities programs in perpetuity.  
"My mom and dad taught me to give back to the community," the Senator said. "I ask myself, what I can do to add to the quality of life. Arts is that answer. The arts are economic development." 
Rita said, "My goal was to create a better quality of life for whatever community I lived in. I've always tried to encourage my performers and audiences to appreciate beauty, appreciate sensitivity and embrace humanity." 
Their dynamic work activating private donors and crafting public policy has resulted in a significant matching commitment whereby the State of Nebraska will match, dollar-for-dollar, up to $10 million in private charitable contributions to the NCE with the purpose of sustaining the arts and humanities.   
"NCE, Humanities Nebraska and the Nebraska Arts Council are heavyweights nationally," said Rita. "We are the only one-to-one match in the nation. We have a future and funds for perpetuity." 
"We're going to turn over a lot of wealth over the next 10 to 30 years," the Senator said. "We need to look to the young folks, to know that it is their responsibility to keep their communities vital, especially in rural Nebraska. It is important to have arts and humanities programs to help build a place where people can come together to be educated and entertained."