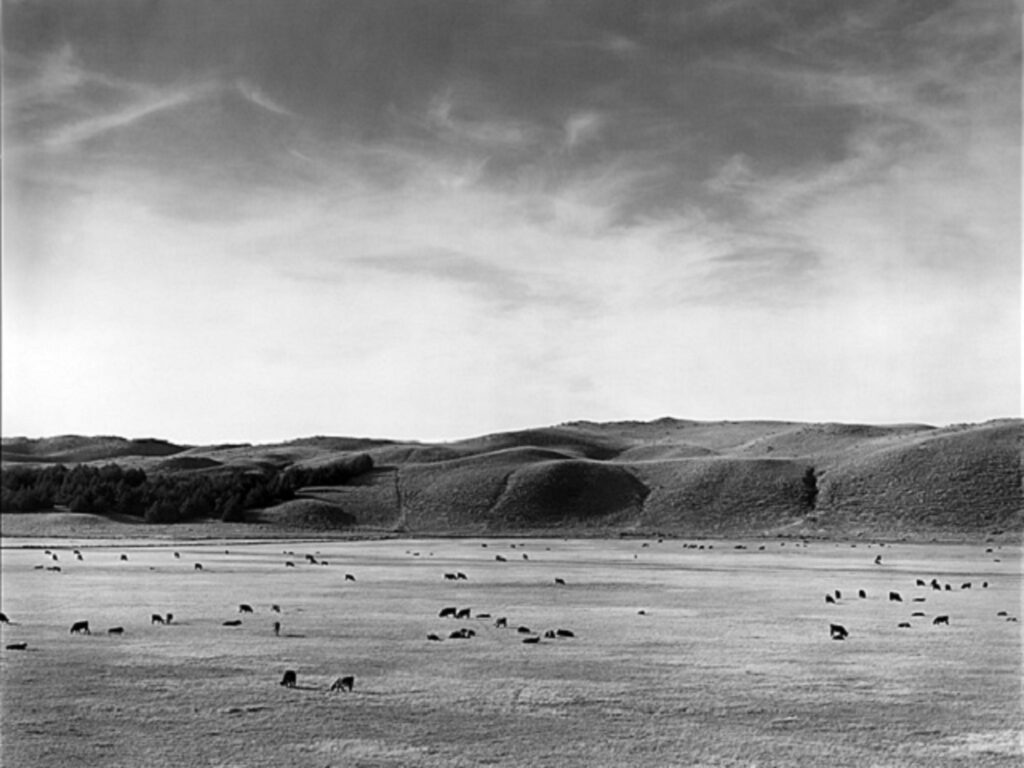 Cattleman and Art Lover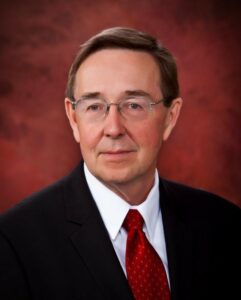 Al Davis is a lifelong Nebraskan and rancher, with roots in Sandhills near Hyannis and a keen interest in the arts and humanities.  So, what makes a bona fide cattleman take an interest in the arts? 
Al's passion and interests for ranching and public service were enriched by his involvement in theater and the performing arts. Davis was one of the founding members of the local community theatre and built an arts council in Hyannis which operated for two decades.  The theatre and arts council earned the Governor's Arts Award in 1990.   
Davis met his wife Dottie when she traveled from her hometown in Lincoln to attend one of his productions.  Davis, his wife, and associates took their shows on the road and Davis joked that when the ranch interfered with the arts it was usually the ranch which suffered. 
In addition to serving three terms on the Nebraska Arts Council and nine years as President of the Northwest Nebraska Arts Consortium, Davis served as a member of the Nebraska Legislature for District 43 from 2013 to 2017. During his tenure, the Legislature passed a bill to continue growing the Nebraska Cultural Endowment.
Laying a foundation for stability permits growth and risk which are essential to keeping a vibrant arts community thriving in rural and urban Nebraska.

Senator Al Davis
As a long-time advocate of the Arts, Davis continues his visionary support by donating to the Nebraska Cultural Endowment. "I believe in the work that NCE does," said Davis. "Laying a foundation for stability permits growth and risk which are essential to keeping a vibrant arts community thriving in rural and urban Nebraska."
Featured image: "OLO Ranch, near Hyannis NE, September 1989"