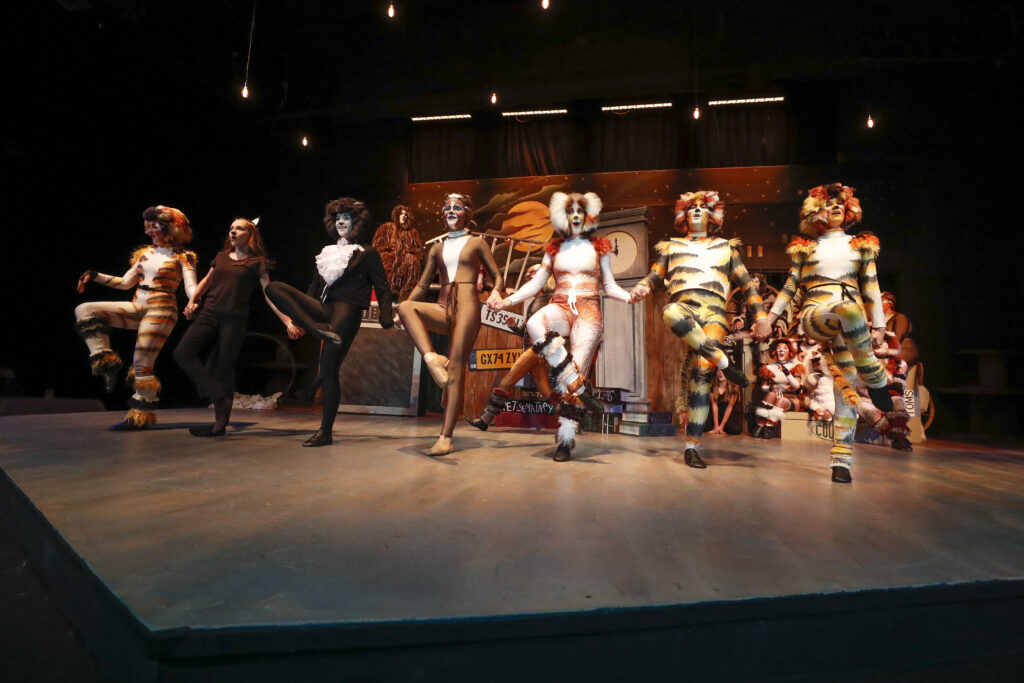 The Show Must Go On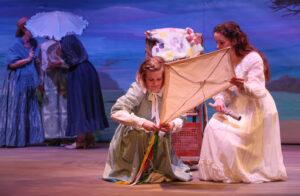 Ending 2019 on a high note, the Kearney Community Theatre was eager to kickoff its 2020 season. After selling out shows and engaging several new volunteers and actors, the world was struck by the Coronavirus pandemic. Like many venues, they shut their doors to ensure the safety of the more than 1000 patrons coming from miles away. 
After some time, the Theatre presented a few performances by implementing rigorous safety measures like capacity reduction, sanitization, and PPE for cast and patrons.  
Rehearsals were conducted remotely and in person, but cast members were challenged both emotionally and mentally to prepare for performances that may be cancelled. Even with all the safety measures, the Theatres revenues took a huge hit. "Without the grant money from NCE and NAC, we would not be where we are," said Judy Rozema, Executive Director. "If not for that, we would have had to close our doors." 
Out of every challenge comes an opportunity. While the stage was dark, staff had the time to organize the prop room, clear out old costumes, and renovate the bathrooms. Thanks to relief funding and this time for reflection, the Theatre is looking towards the future with hope and increased preparedness. 
The show will go on for the Kearney Community Theatre. Thanks to your generous contributions, the NCE sustains many vital cultural organizations throughout the state. If you would like to learn more about the impact of your support or how to do more, visit www.nebraskaculture.org or contact Kyle@nebraskaculture.org.