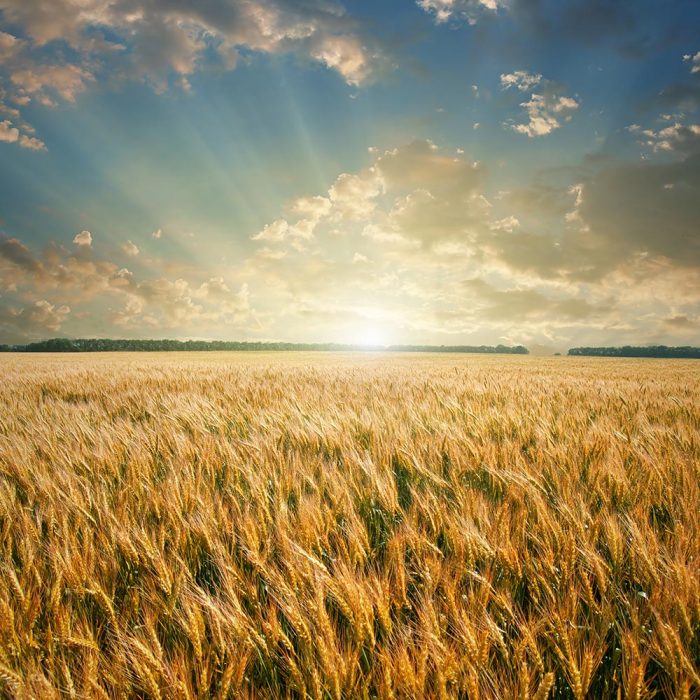 100th Blog Posting for the Nebraska Cultural Endowment
This is the 100th Blog posting for the Nebraska Cultural Endowment since beginning the blog, "What's Your Livelihood?" in November 2012.
What does "livelihood" mean to Nebraskans?
We created this blog to help answer that question. This is a place for our community to come together, embrace culture, and share how the arts and humanities have played an essential role in inspiring our livelihoods.
"What's Your Livelihood?" has received nearly 14,000 views from 99 different countries. Here is a look back at some of the past livelihood blogs and people that make our state so rich in the arts and humanities.
Band Is My Livelihood
Tony's Story: I didn't come from a musical family. My mother was an English teacher and my father was a mortgage banker. There were pianos at both of my grandparents' houses though, and I suppose my earliest musical curiosities were explored on those instruments. It became clear early on however that my inclinations were percussive.  Posted on January 27, 2014 .
Tribal Culture Is My Livelihood
Taylor's Story : Our identity is everything to us as human beings. I was born into two tribes, the Omaha, and the Cherokee. I was adopted at birth into the earthen Bison clan (Black Shoulder or Inke'cabe). My name is Ba'gee-zha, which means Bison Mane, literally, but refers to the transformation of an alpha male whose head and neck enlarge dramatically as he must physically fight for the vitality of the tribe. Our goal as Omaha Indians is to live up to the metaphor of our names so that our tribe will thrive.  Posted on June 11, 2013 .
Seven Doctors Project Is My Livelihood
Steve's Story: Seven Doctors Project, which I formed in spring 2008 at the Nebraska Medical Center, was an experiment—of the non-scientific variety. I wanted to see what would happen if mid-career physicians who were encountering job dissatisfaction or burnout joined a writing workshop led by area writers. I also wanted to see what would happen if the physicians were placed, maybe for the first time in quite a while, in the apprentice position.  Posted on August 12, 2013 .
Shakespeare Is My Livelihood
Mike's Story: In my time as the managing director of the Nebraska Shakespeare Festival, I was fortunate to witness countless examples of how the arts transcend the creative experience to touch and affect the rest of our lives—and, how public funding for the arts makes that possible. Posted on January 21, 2013 .
Textiles Are My Livelihood
Mary's Story: I grew up in the 1950s in Niles, Michigan. I went to the neighborhood catholic grade school and it was there that I was first initiated into the rituals of color, symbols and cloth. My mentor, a catholic nun named Mother Padua, suggested I give up my recess time and spend it, instead, in church, dusting statues, cleaning holy water fountains, and laying out the liturgical vestments for daily mass. I routinely tore through my daily church chores so I could linger in front of the massive wooden armoire full of liturgical garments, arranged by color and ancient code, long, flowing, magnificent robes, covered with symbols and embroidery, gilded as if angels had made them. What was cloth this magical doing in my little church in my little town? Posted on June 3, 2014.
What's your livelihood?  Share your story with us. 

At the Nebraska Cultural Endowment, our mission is to cultivate a legacy of stability, advocacy and leadership for the arts and humanities in Nebraska. Learn more.