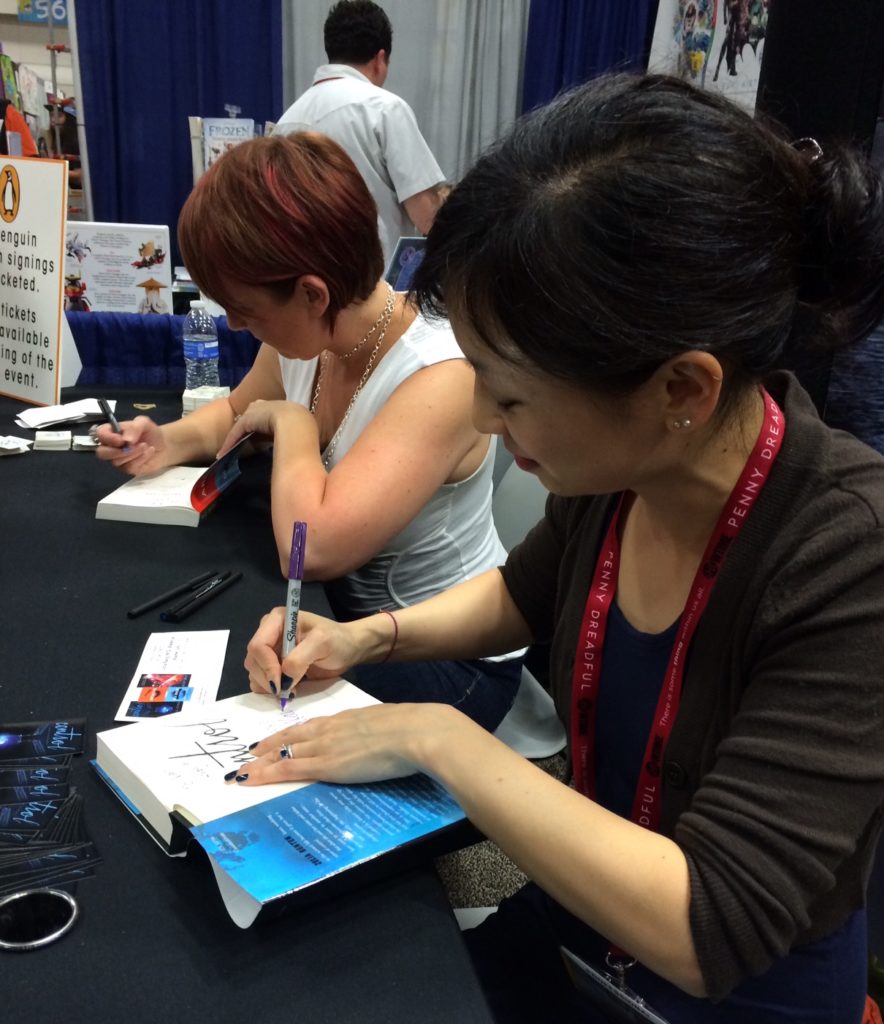 Writing Is My Second Livelihood
My path to publication isn't typical. I've always had a passion for literature, arts and the sciences, but didn't know where it would take me. In college, I remember volunteering at St. Luke's Emergency Room and helping a patient with AIDS hobble to the bathroom. It was a single moment, but it solidified a decision to pursue a career in medicine.
After practicing internal medicine for several years, I still found myself hungry for a creative outlet. I began writing essays about the singular experiences that physicians are honored to have with patients. Along the way came a move to Omaha, and after the birth of a third child came an opportunity to join a doctor's writing workshop (The Seven Doctor's Project). I'd been curious about poetry and fiction, and within a year of joining the workshop, I began writing novels. I self-taught much of what I learned by voraciously reading writing websites, blogs, and forums on writing.
I don't find myself confined into having to write only science fiction, or literary, or romance.
So. Why do I write young adult literature? YA encompasses so many "firsts" for the characters. First love; first foray into adult decision-making (whether the character is ready or not), first heartbreak–all the while crossing that unstable bridge away from childhood. Every story delves into these emotional landmarks with a different camera lens, and I don't find myself confined into having to write only science fiction, or literary, or romance. I love the possibilities of them all, and I never grow tired of beautifully wrought YA books.
I never expected to have a dual career, plus a thriving family. It's all a gift, and one that I don't take for granted. It's also a lot of hard work, which is a message that I deliver to young writers often. It took a while to get here. It's always been an uphill hike and with publishing, the trail never really gets flat. But the journey has been unforgettable—and comes with some amazing views.
About Lydia

Lydia Kang is an author of young adult fiction, poetry, and narrative non-fiction. She graduated from Columbia University and New York University School of Medicine and currently practices internal medicine at the University of Nebraska Medical Center. Her work has been published in JAMA, The Annals of Internal Medicine, Canadian Medical Association Journal, Journal of General Internal Medicine, and Great Weather for Media. CONTROL is her first young adult novel (Penguin). "A sweet, edgy romance rounds out this smart, futuristic medical thriller," says Publisher's Weekly. The sequel, CATALYST, releases in March 2015.