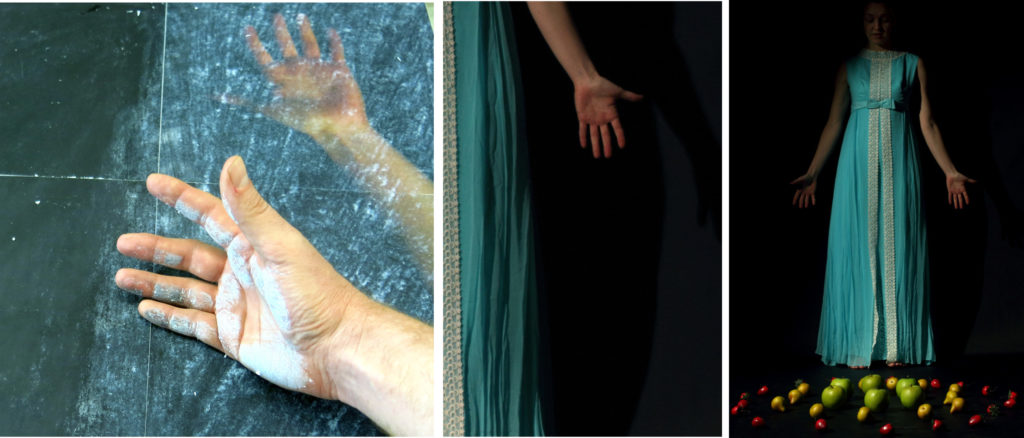 Somehow ,This Is My Livelihood
More and more, I have been describing myself as an artist.  I had always linked that title with some external indication, like income, publication, or time spent in the studio.  Only recently have I come to realize how integral every aspect of my life is to the portion of it which is art.  Removing or replacing any part of it might be detrimental to my process.  There is a balance that allows me to pay the bills while building my resume and exploring my ideas.  My background and work in graphic design has improved the ever growing need for marketing my work.  My construction background and workshop have allowed my photographic work to develop into sculpture.  Some of my first photo-shoots took place in the abandoned buildings that I was remodeling.  My inclination towards architecture leads me to photograph and create space.  This is my version of living an artistic life.  Everything is taken together.
Like everyone else, I am connecting memories to ideas.  Thankfully, I have ways to show them.
For me, sincerity is a process of immersion.  My models are my friends (I recently traded modeling time for building a wardrobe), my preferred scale for prints is based on making the characters larger than life and the perimeter of the frame large enough to evoke a room.  These large scale prints can reach the sizes such as 80″ by 120″, and I print them by means of photo transfer, a process that requires good deal of had rubbing of paper and panels with the help of my wife, leaving us with smooth sore fingers and palms but a strong attachment to every finished piece.  If you see one, you will note that it looks worn, imperfect.  If it's large, you might imagine stepping into a room.  Within that room/space are my ideals and fears.  Like everyone else, I am connecting memories to ideas.  Thankfully, I have ways to show them.
About Todd

Todd Brown is an artist, carpenter and designer living and working in the Hastings, NE area.  Todd graduated, along with his wife, from the University of Nebraska-Lincoln with a masters degree in Architecture.  He began showing his work publicly 5 years ago.  Since, he has had solo shows, been awarded Juried prizes and has been profiled in several publications.  His work can be found in several prominent collections including a large photographic sculpture in the Karen and Robert Duncan Sculpture Garden.  Todd is the featured artist at the Museum of Nebraska Art in Kearney, NE, October 11, 2014 thru January 4, 2015.  He is represented by Modern Arts Midtown of Omaha.
www.toddbrownart.com
http://www.modernartsmidtown.com/artists/Todd%20Brown