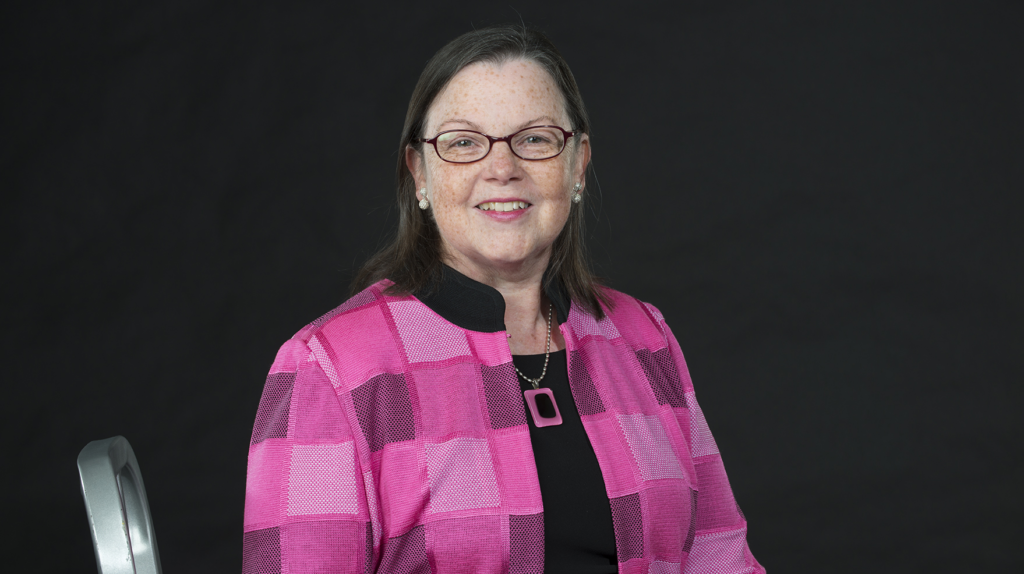 2022 Sower Award to be presented to UNL professor of libraries
UNL Emeriti Professor Katherine L. Walter has been selected by Humanities Nebraska (HN) to receive the 2022 Sower Award of the Humanities.
Walter chaired the UNL Digital Initiatives & Special Collections Department and was a founding director of the Center for Digital Research in the Humanities. Through her work Nebraska was established as a leader in digital humanities. Walter served as a board member of the HN Council from 2013-2019, and in 2016 and 2017 served as Council chair.
"Kay's profound impact on the humanities in Nebraska has literally transformed the field, touched the lives of generations of students, teachers, and librarians, and reached tens of thousands of Nebraskans across the state," said nominator and University of Nebraska historian William G. Thomas.
The Nebraska Digital Newspaper Project was a Walter's grant that resulted in the preservation and digitalization of community newspapers across Nebraska. Nebraskans now have access to more than 650,000 pages of historic Nebraska newspapers through her efforts.
Walter will be honored at the benefit dinner preceding the Annual Governor's Lecture in the Humanities on September 28,2022.
The Governor's Lecture will be presented by New York Times bestselling author Candice Millard. This is a free to the public event beginning at 7:30 p.m. with a live-stream viewing option. The preceding benefit dinner will help to raise funds for HN programming.
Please see the Humanities Nebraska website for up to date information on the award ceremony, dinner and Governor's Lecture.