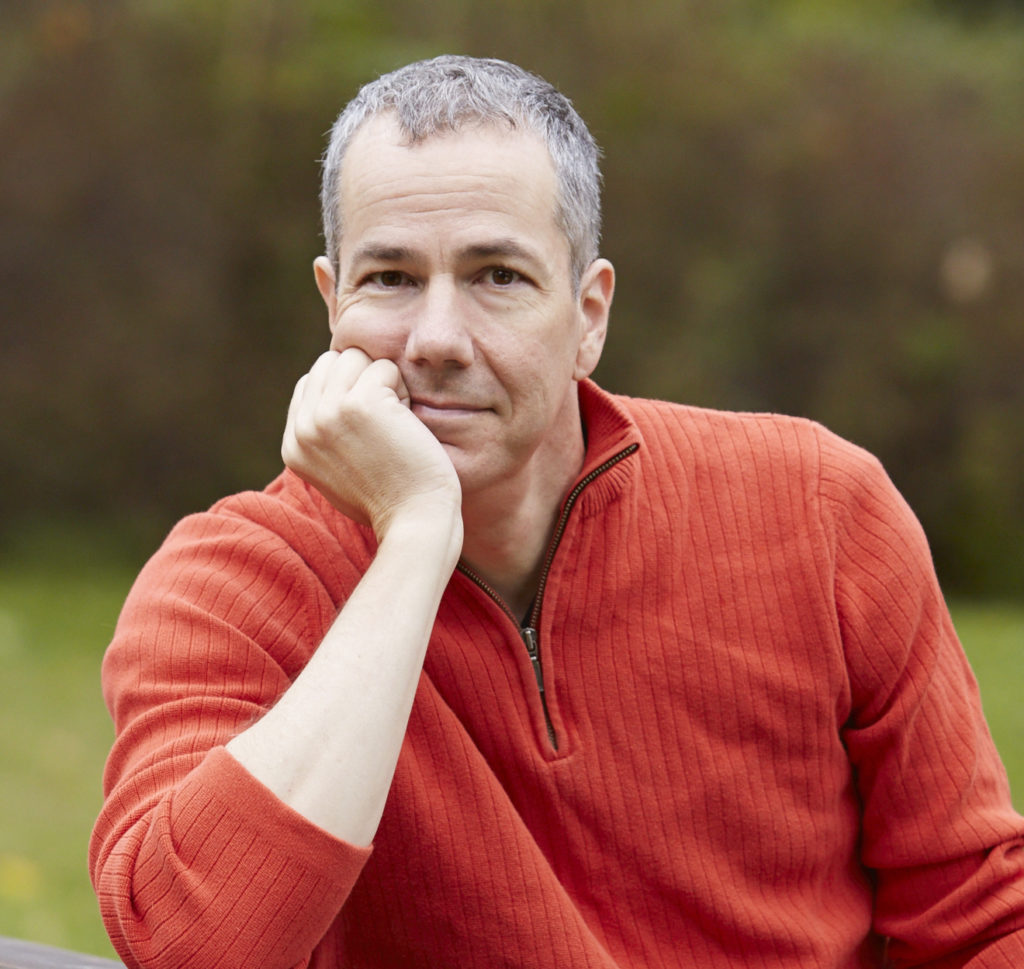 Nebraska State Poet Matt Mason Awarded Fellowship
Nebraska's State Poet, Matt Mason, has been named as a 2022 Poet Laureate Fellow by The Academy of American Poets.  Mason is one of 22 Poet Laureate Fellows named in this years announcement.
Mason, in collaboration with Humanities Nebraska, will create the Nebraska Poetry Pen Pal Program. The program will bring poetry and poets into rural communities across Nebraska. County schools, reservations, libraries and correctional facilities, among others, will be served by the project whose intention is to showcase poetry in a way that it stirs interest and excitement about the art form. On his tour across Nebraska, Mason will work with Nebraska writers from many different ethnicities, experiences and varied backgrounds.
Mason was named the third Nebraska State Poet in 2019 and is serving in that role until 2024.
Mason is the former executive director of the Nebraska Writers Collective. Mason's work can be found in The New York Times, in American Life in Poetry and the numerous books he has published.
Join us in our warmest congratulations to Matt Mason for being named 2022 Poet Laureate Fellow.