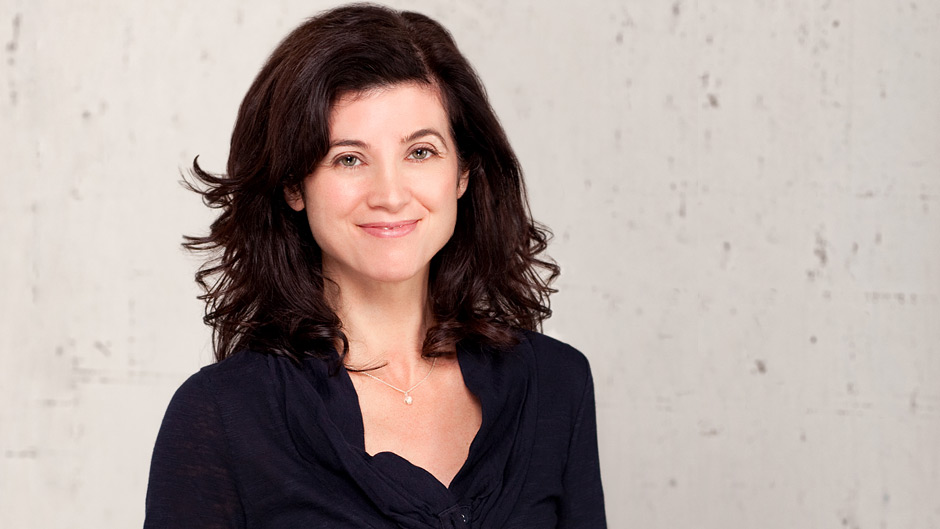 27th Annual Governor's Lecture in the Humanities
A Clear and Steady Eye: Storytelling and Our Shared History
with Candice Millard
Candice Millard, a best selling author, will deliver the 27th Annual Governor's Lecture of the Humanities. The lecture presented by Humanities Nebraska (HN) in partnership with the E.N. Thompson Forum on World Issues.
Millard will touch on her four New York Times best sellers "The River of Doubt," "Destiny of the Republic," "Hero of the Empire," and "River of Gods" on Wednesday, September 28, 2022 at 7:30 p.m. Central time at the Lied Center for Performing Arts.
Millard's essays have appeared in the New York Time Book Review, Washington Post Book World, the Guardian, National Geographic and Time.
The lecture is free and open to the public. A benefit will be held prior to the free lecture to help raise funds needed for HN supported programs across the state of Nebraska.