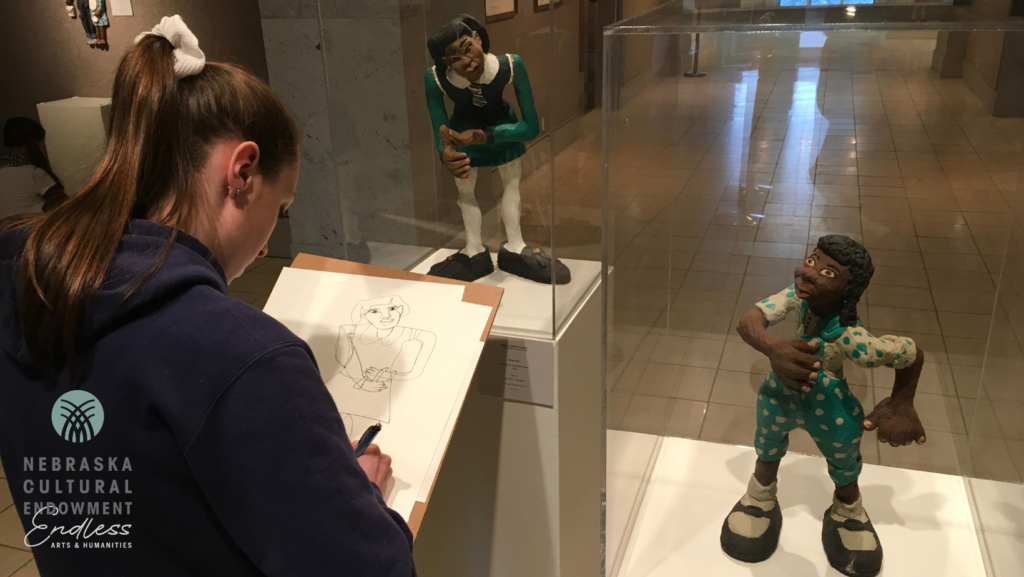 A Legacy for Family & Community
Jacquelyn E. "Jackie" Rosenlof was a champion for many causes during her lifetime. She also cared deeply for her children and grandchildren, and she left a legacy of values by sharing this love of community with them.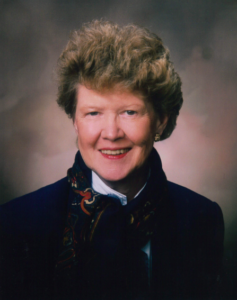 Jackie's four children and 14 grandchildren would often visit her in Kearney. They would go to the Archway, Kearney Area Children's Museum, and Museum of Nebraska Art, and they would attend performances at the Crane River Theater and Kearney Community Theatre. "Our mother shared her love of the arts with friends, family, and anyone who was interested," said Lori Drake, Jackie's daughter, on behalf of the Rosenlof Family. 
Through gubernatorial appointments to the Nebraska Library Commission and Nebraska Arts Council in the 1980's and 90's, Jackie saw how the arts and humanities enriched not only individual lives but also served to strengthen the fabric of community. "She understood that investments in those areas served to benefit the entire community and the state culturally, socially, and even economically," Lori recalled. 
Before she passed in 2012, Jackie set up a Charitable Remainder Trust that would support her grandchildren's educational pursuits while leaving a legacy for the causes she cared deeply for. "She wanted to create outstanding access to arts and humanities in Kearney and beyond and saw the NCE as a way to do that," Lori said. "Our family is pleased to know that future generations will be able to enjoy the arts." 
The Nebraska Cultural Endowment is honored to steward Jackie's legacy for the arts and humanities. Visionary gifts like these can accomplish wonderful things for the community and for family. If you would like to discuss how you can leave your own legacy for family and community, we would be grateful to be your partner in this process. Contact legacy@nebraskaculture.org or 402-595-2722.