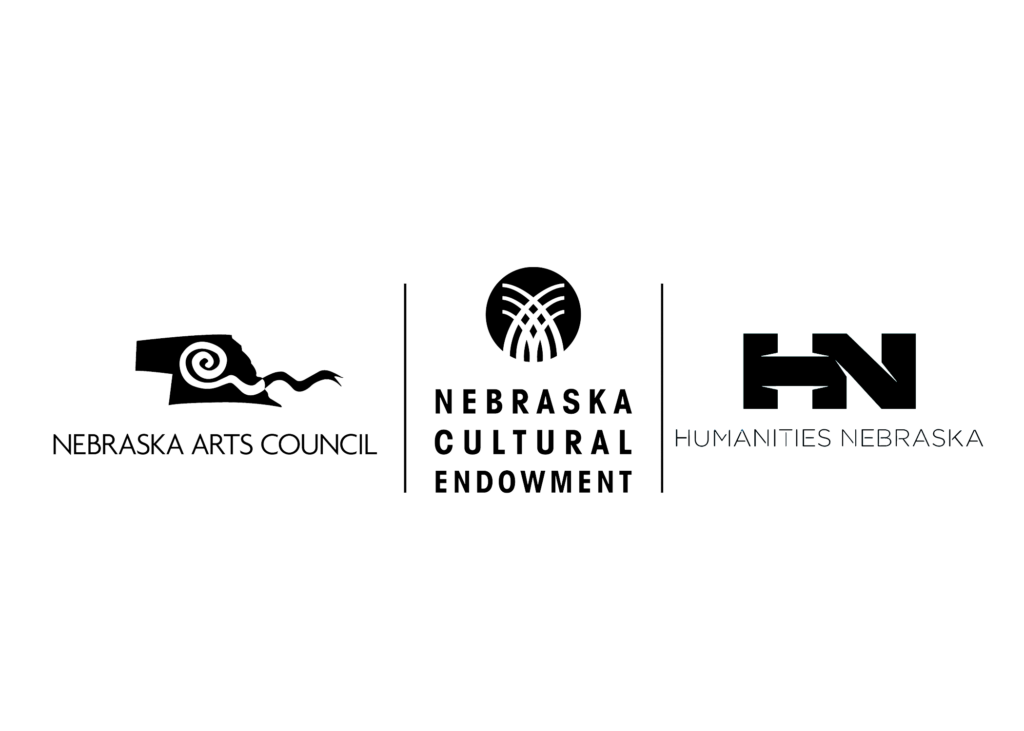 Nebraska Cultural Endowment Grants $300,000 in Additional Funding
Special fund distribution to help sustain Nebraska arts and cultural programs
The Board of the Nebraska Cultural Endowment announced the distribution of $300,000 in grant funding to support Nebraska's cultural infrastructure. The special distribution is in addition to NCE's normal annual distribution, most recently $460,000 in April 2020.
"The decision to make this unprecedented distribution was not taken lightly," said Carey Hamilton, President of the Nebraska Cultural Endowment's Board of Directors. "The board did their due diligence and were able to nearly double the unrestricted funds distributed without touching the Endowment's principal."
"Now is a time to be accountable to the communities we serve," said Kyle Cartwright, Executive Director of NCE. "Some of Nebraska's arts and humanities organizations are at risk of closing due to the precautions necessary to prevent the spread of COVID-19. This funding is designed to help protect them by keeping their doors open and staff employed, while investing in delivering programming in innovative ways." Including distributions from the NCE's publicly held endowment fund, the organization has granted over $1 million in 2020 for arts and humanities programs and relief statewide.
Nebraska Cultural Endowment funds are distributed to partner agencies, the Nebraska Arts Council and Humanities Nebraska. These two organizations in turn provide additional funding to arts and humanities organizations across the state.
Nebraska Cultural Endowment is the first and only cultural endowment in the nation to sustain both the arts and humanities through privately supported and publicly matched resources. Established in 1998, the Endowment preserves Nebraska's long-standing tradition of arts and culture by supporting the programs funded by the Nebraska Arts Council and Humanities Nebraska.