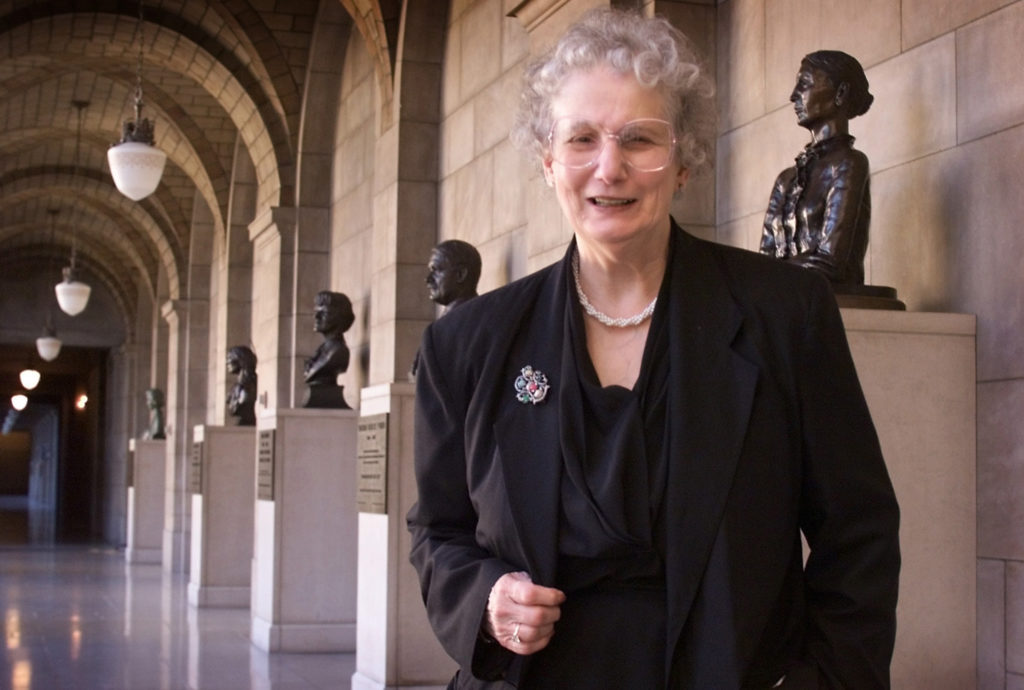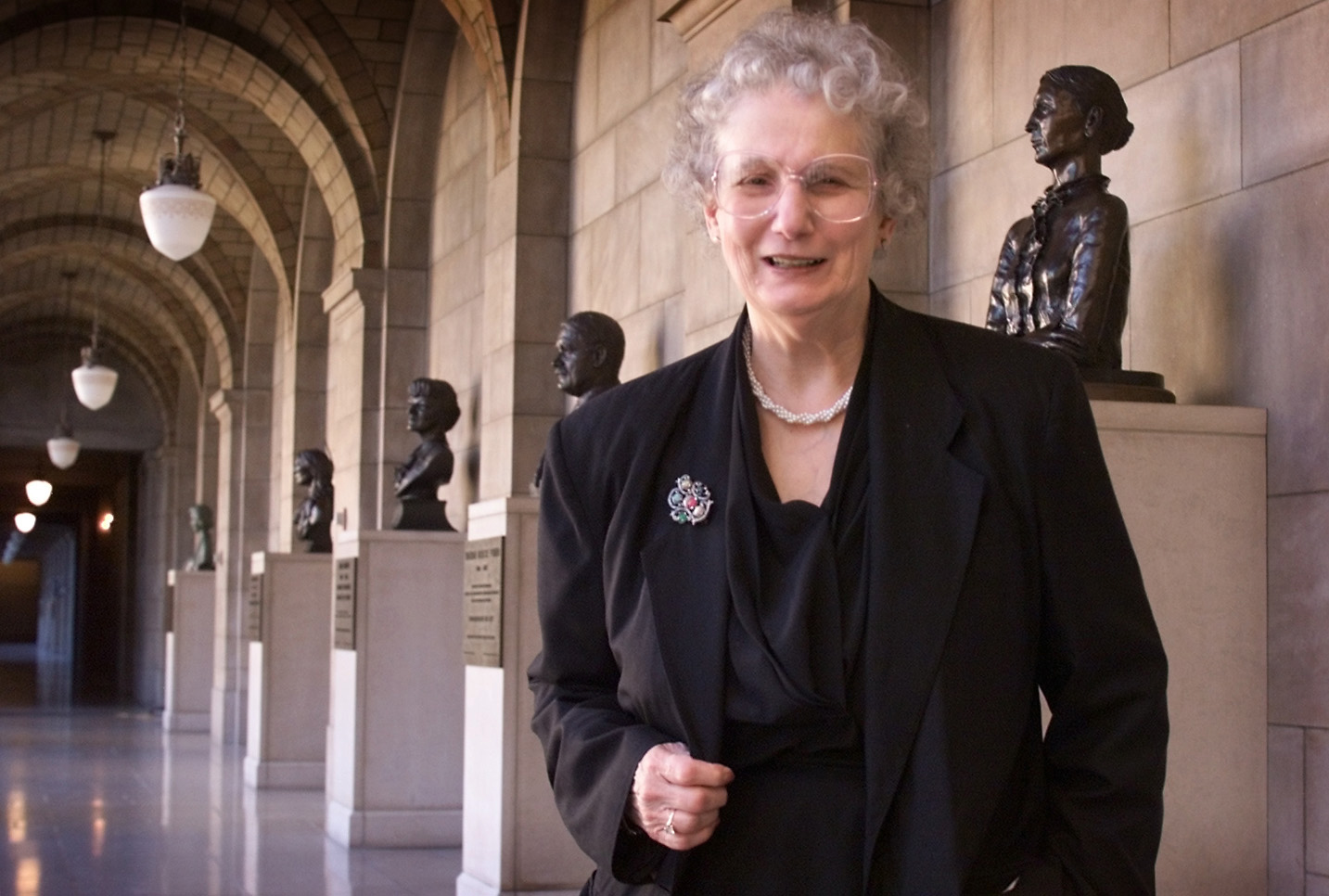 LaVon's Legacy
State Sen. LaVon Crosby of Lincoln, OMAHA WORLD-HERALD STAFF PHOTO BY JEFFREY Z. CARNEY. FOR USE WITH LESLIE REED FEATURE.
One of the synonyms for the word legacy is, gift; something given freely, no recompense. Another is endowment. As I pause in my hurried schedule to remember our Honorary Board Chair, LaVon Crosby, it is of significance to me that those words describe the legacy Sen. Crosby left to the State of Nebraska in the Nebraska Cultural Endowment.
Working with her colleagues including another of our board members, Sen. Don Pederson, Sen. Crosby helped establish a secure, sustainable future for the arts and humanities in Nebraska. Since the inception of the Cultural Endowment, over $8,400,000 has been distributed to the Nebraska Arts Council and Humanities Nebraska which was then shared through grants and programs with hundreds of organizations across Nebraska. This resource insures that programs important to thousands of Nebraskans every single day will be able to survive economic downtown or static appropriations. The Nebraska Cultural Endowment, as a public-private partnership, is bold, smart, and savvy; a reflection of LaVon herself.
The Nebraska Cultural Endowment, as a public-private partnership, is bold, smart, and savvy; a reflection of LaVon herself.
As the Executive Director of the NCE, I remember every single day the privilege it is to work on behalf of the arts and humanities. Our board of directors is representative of the strong leadership in arts and culture communities across the state and the importance of growth in this area in order to retain young people, administer a comprehensive education, cultivate a vibrant economy, and provide a high quality of life for Nebraskans everywhere. LaVon recognized the need to stabilize the funding necessary to achieve these goals and worked to make the Nebraska Cultural Endowment a reality.
My last visit with LaVon was in early spring this year. She was on top of all the active bills in the legislative session including our own which extended the NCE's dollar for dollar match with the state for another ten years. She predicted some bumps in the road for the Cultural Endowment as the state struggles to balance the needs of its urban and rural population centers and manages declining revenues. As always, the former lawmaker was spot on and the NCE is thankful to the hundreds of arts and culture advocates who helped us carry our message to the state's policy makers. LaVon would want us to continue to be diligent in our efforts to secure the future of the Cultural Endowment as a model for other states and an example of how well this concept can efficiently use both public and private funds to deliver impressive and continual results.
The Nebraska Cultural Endowment is Sen. LaVon Crosby's gift, freely given, to the people of Nebraska. A worthwhile legacy for a life well lived.
This blog was written by Nebraska Cultural Endowment, Executive Director Marian Fey. Click here to learn more about the Nebraska Cultural Endowment.  Learn more about Humanities Nebraska and Nebraska Arts Council.