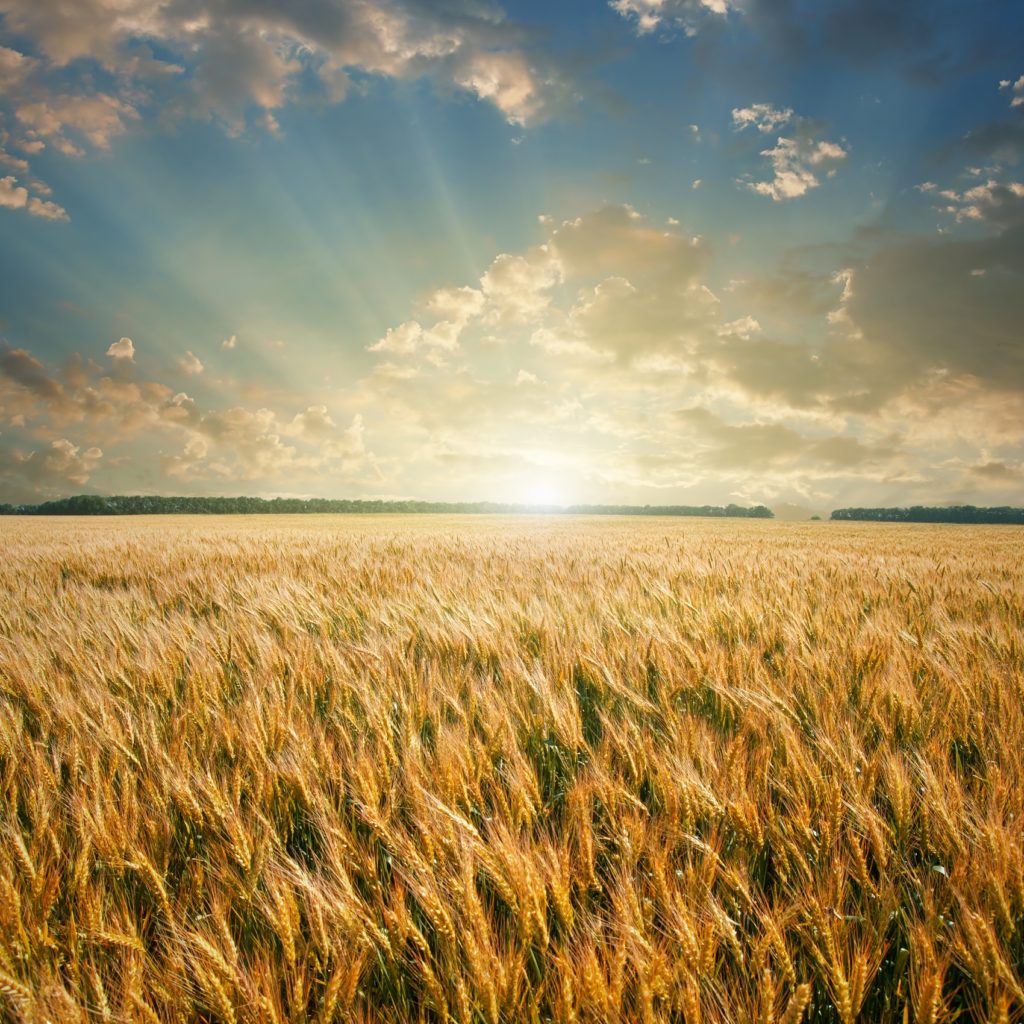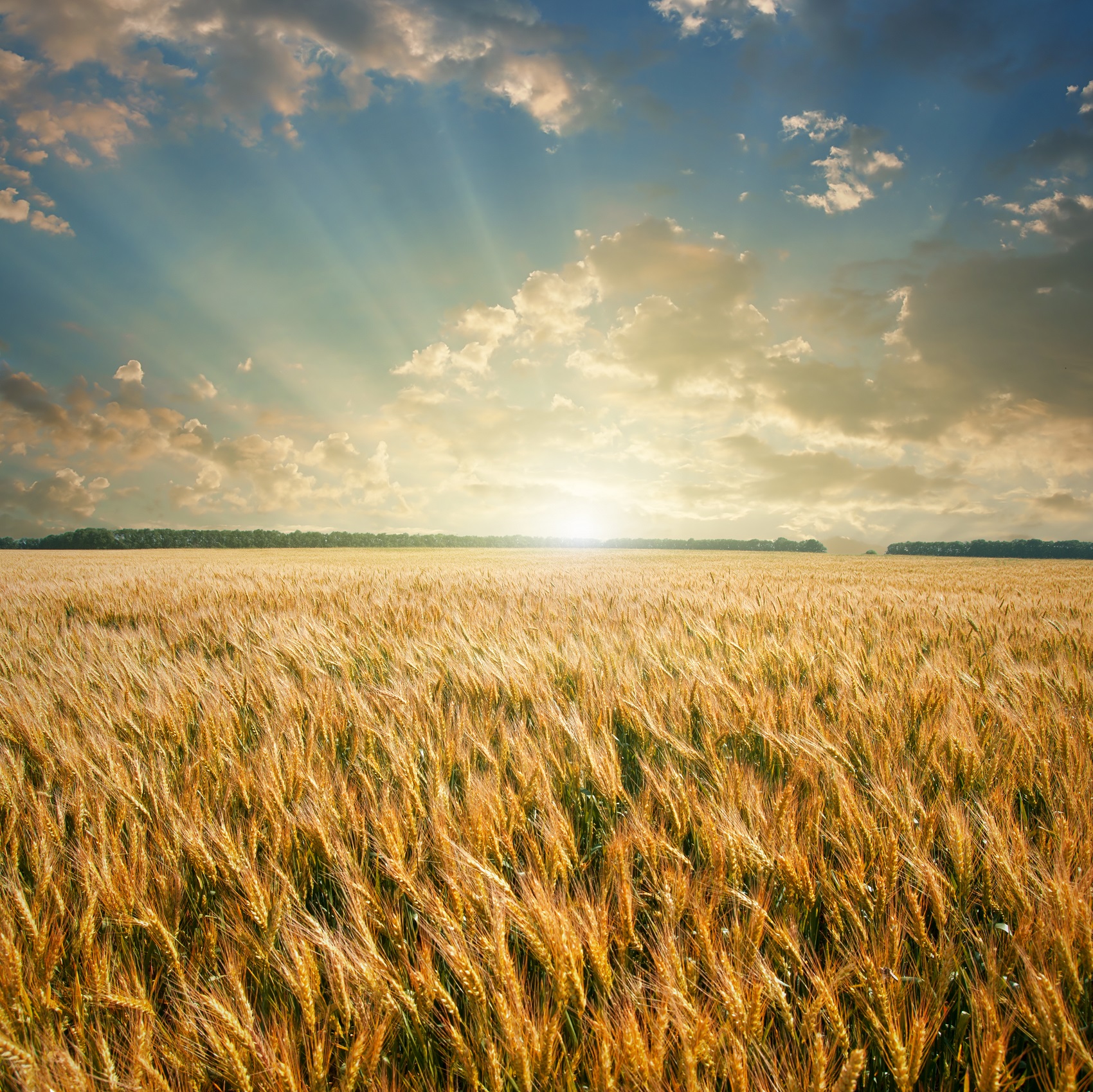 NCE 2015 Road Trip Review
The Nebraska Cultural Endowment exists to serve you by providing reliability and sustainability for the arts and humanities programs supported by Humanities Nebraska and the Nebraska Arts Council. Hundreds of organizations around the state benefit from their grants and programs.
Those organizations then touch the lives of thousands of Nebraskans contributing to a quality of life that enriches entire communities. Just this summer you and your family have probably had the opportunity to take part in some of the rich and diverse programs offered such as Crane River Theatre, Hear Nebraska's Good Living Tour, Chautauqua, the re-opening of the Stuhr Museum, Theatre West, The Great American Comedy Festival, and the Prairie Arts Center.
Pride, enthusiasm, and creativity was evident everywhere we went…
As Executive Director of the Cultural Endowment, it has become one of my greatest joys to travel around this beautiful state and meet the people on the receiving end of the funding as well as the many generous donors who make it all possible. In my first year at the NCE I have driven nearly 8,000 miles and connected with stakeholders in Kearney, North Platte, Norfolk, Hastings, Grand Island, Scottsbluff and most recently, Wauneta! This is in addition to visiting with our partners in Omaha and Lincoln. Two weeks ago the Executive Director of the Nebraska Arts Council, Suzanne Wise, Executive Director of Humanities Nebraska, Chris Sommerich, and NCE Board Member Bob Culver joined me as we embarked on our latest road trip. Let me report that the arts and culture around Nebraska are thriving! Pride, enthusiasm, and creativity was evident everywhere we went and the ability of communities to maintain and grow programs and local organizations by providing financial support was encouraging and leads me to believe Nebraskans are some of the most giving and community minded people anywhere in the country.
The Cultural Endowment is entering the final year of its current match with the state. In order to create two $10,000,000 funds from which the earnings will continue to make contributions to NAC and HN for a very long time, we need to raise $434,000 by the end of 2016. Take a moment to look at our Partners page on the NCE website.  If you have benefitted from any of the organizations or programs listed, please consider making a gift to the Nebraska Cultural Endowment. Your support will help us reach our goal and ensure that our mission to cultivate a legacy of stability, advocacy, and leadership for the arts and humanities in Nebraska is secure for generations to come.
Marian Fey is the Executive Director of the Nebraska Cultural Endowment.  To make a gift to the Nebraska Cultural Endowment, click here or call 402-595-2722.