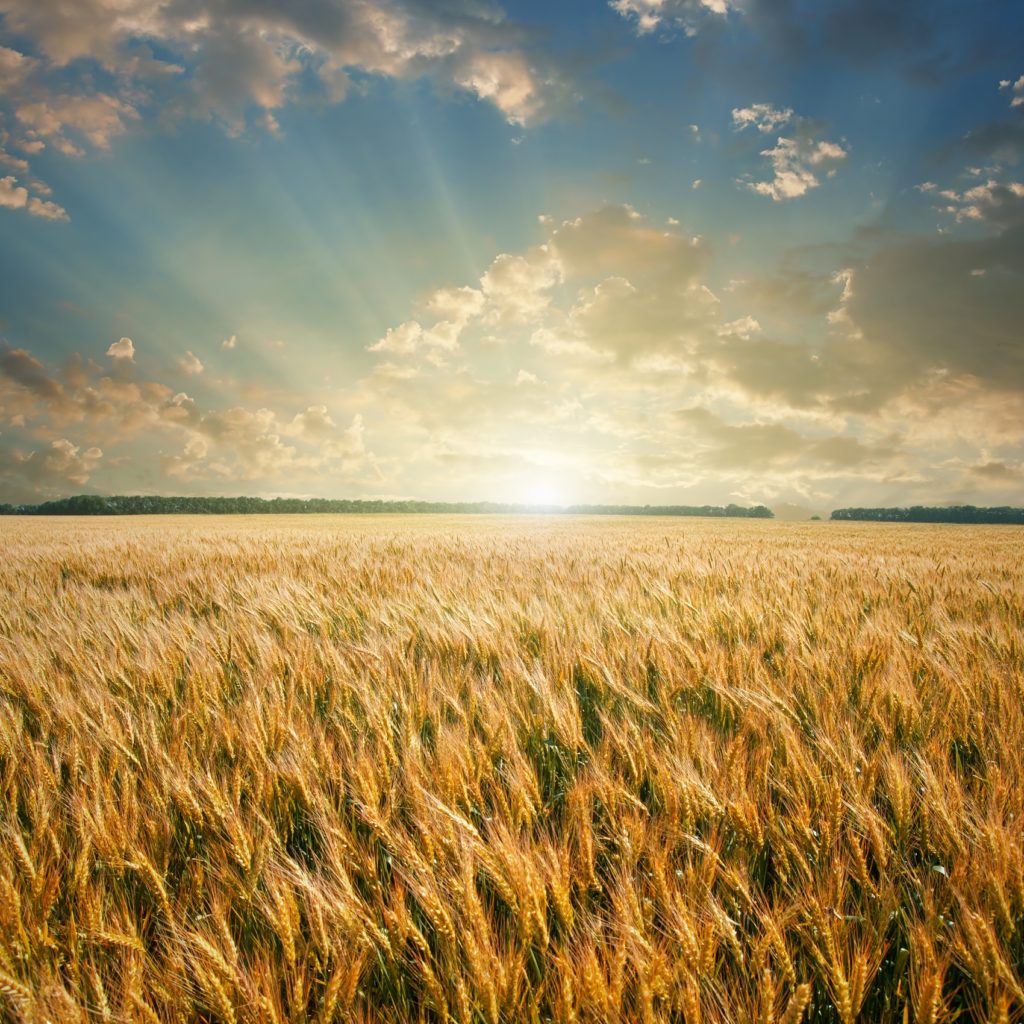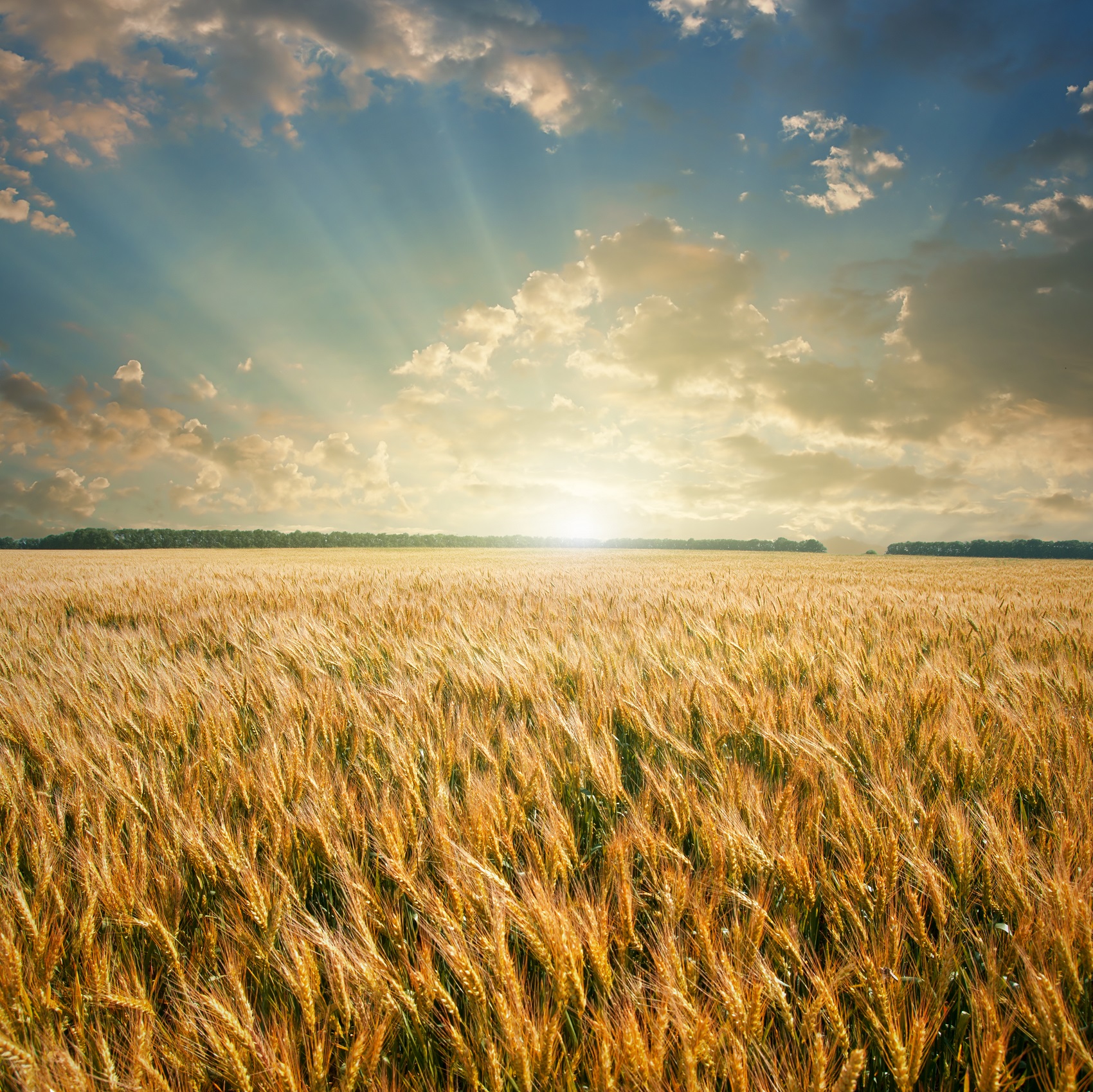 New Members Named to Nebraska Cultural Endowment Board of Directors
Rachel Jacobson of Omaha and Michelle Dudley of Norfolk have been appointed to the Nebraska Cultural Endowment board of directors and will begin serving their three year terms at the February board meeting.
 Ms. Jacobson is the Founder and Executive Director of Film Streams, a nonprofit organization devoted to enhancing the cultural environment of Omaha through the presentation and discussion of film as an art form. She volunteers and serves on several boards including the Boys and Girls Club of the Midlands, Opera Omaha Advisory Board, and is a Trustee of the Business Ethics Alliance. Rachel has served on the Film, Television and Media Panel for the National Endowment for the Arts.
Michelle Dudley is a graduate of UNL and has a master's degree in speech/language pathology. She was in private practice followed by employment at Faith Regional Health Services in Norfolk. Mrs. Dudley has served on the board of the Norfolk Arts Center beginning in 1990 and served on the capital campaign committee which built the NAC's current facility. Michelle is the current president of the Norfolk Arts Center board and has also served on the Friends of Lied.
 Marilyn Mitchell of Norfolk has stepped down from the NCE board after serving since 2007.
 Formed in 1998 by community leaders and cultural advocates, the Nebraska Cultural Endowment is the private partner in a public-private partnership with the State of Nebraska created to provide long-term financial stability for the arts and humanities in Nebraska. The Nebraska Cultural Endowment supports the statewide educational programs and projects of the Nebraska Arts Council and Humanities Nebraska.