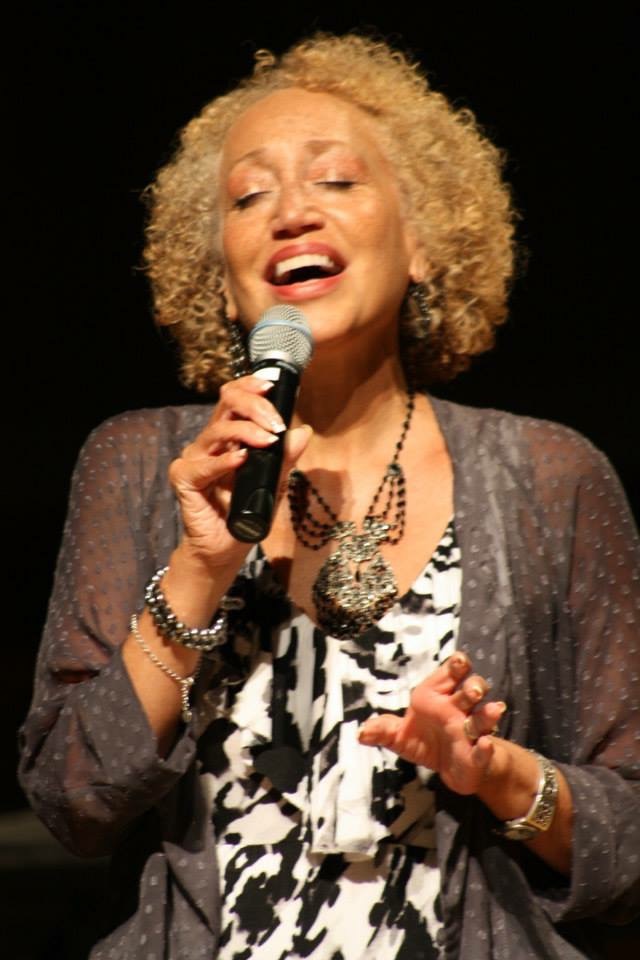 Performing Is My Livelihood
Camille's story
The stories often told to me as I was growing up always had to do with my insistence to sing…without knowing a song.  Perhaps it was from my musical mother who always hummed or sang songs as she did her household duties and certainly not from my tone-deaf father but singing was in my soul.  Since I knew no songs I would make up songs.  These were pathetic songs about sofas and bookshelves or anything else in my line of vision at the time.  However, no one discouraged me and in fact I was encouraged to keep singing my songs.
 After seeing my first movie as a young child I loved the thought of acting out a character and being someone else entirely.  I was so shy in my youth, however when I saw I could be someone else…it blew me away.  Somehow by becoming someone else I actually came to find me.
I was so shy in my youth, however when I saw I could be someone else…it blew me away. 
My passion for singing took me through college where I was classically trained and learned to appreciate not only the jazz I grew up with or the musical theater I had come to love, but also gave me deep appreciation for those age-old choral compositions, operas and stand-alone arias from other works.
Singing has a deeper meaning to me than having a pretty voice…there are so many out there.  Learning to sing in other languages helped me know the importance of understanding what the composer is trying to convey through this musical piece.  That education is what I attribute to my focus today when I am singing a song or acting a role.  What was this composer' or author's intention?  Am I being true to that?  When I perform my goal is to pull the audience into the moment I am creating…and my hope is that my creation would resonate in truth to the originator of the piece. 
 Singing and acting has even opened doors for me to do public speaking.  The arts made a way for me that I could never have had as that long ago extremely shy little girl and I am forever grateful.
About Camille
Singing and acting for 30 plus years, Camille Metoyer Moten  has been described as "Omaha's most versatile singer." She is a singer/songwriter and performs around the city.  Numerous theater performances have earned her the Omaha Arts and Entertainment Award, Theater Arts Guild and Fonda/McGuire awards.  
Camille was nominated as top jazz vocalist for 2015 and has released two cd's.  She has been inducted into the Omaha Black Musicians Hall of Fame.  She is also a public speaker and has written an inspirational book about her battle with cancer. Her first love is singing for the Lord.
To learn more about Camille, Click www.musicbycamille.com.