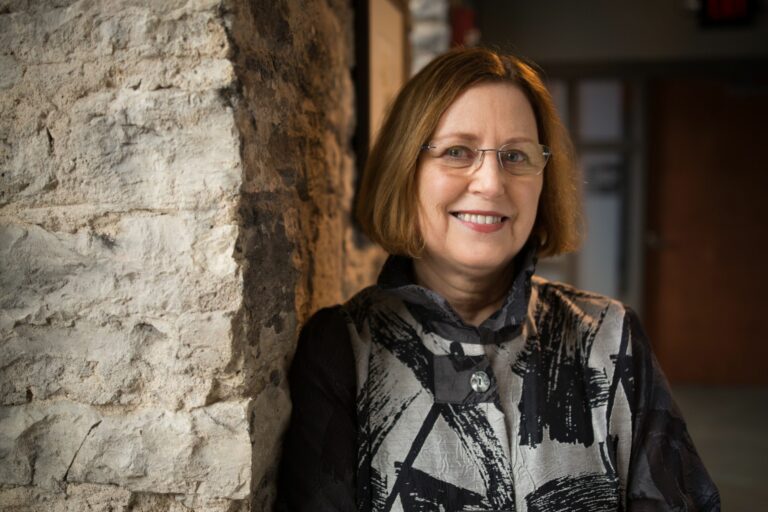 The Suzanne Wise Art Education Fund
My mother taught me that arts education is not about training someone to be a professional artist or a musician, it's about helping young people succeed by developing their creativity."

Suzanne Wise, Nebraska Arts Council Director 2000-2022
The Suzanne Wise Arts Education Fund was created to honor the long-time director of the Nebraska Arts Council, whose interest in arts education stemmed from her mother, a middle school art teacher in the Lincoln Public Schools.
Thanks to Suzanne's vision and dedication, the Nebraska Arts Council is an active partner in lifelong learning for all Nebraskans.  Earnings from this newly established Fund will underwrite grant programs including School Bus for the Arts, Creative Aging through the Arts, after school arts programs, and artist residencies in schools and community settings.
The Suzanne Wise Arts Education Fund is part of the Nebraska Cultural Endowment, which has a commitment from the state of Nebraska to match all funding up to $10 million through 2030, meaning any gift to the Wise Fund before 2030 is doubled. To support this Fund, please use the QR code or go to nebraskaculture.org/donate. For questions, please contact msmith@nebraskaculture.org.