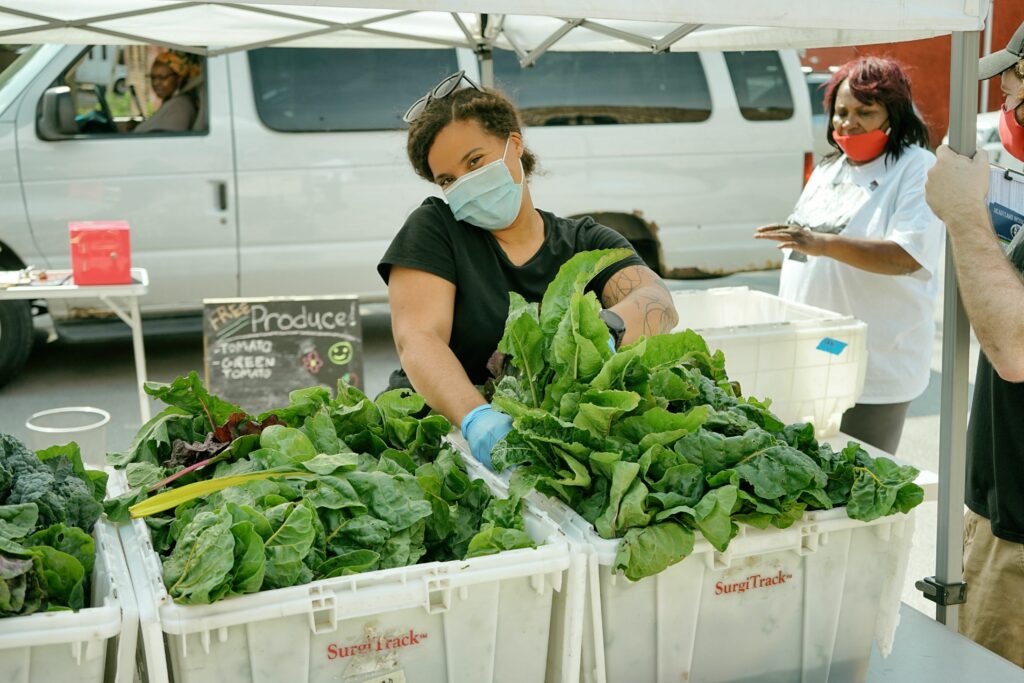 Arts Provide Hope for Omaha Community
In 2020, the importance of our relationships and sense of community became paramount. The Union for Contemporary Art (The Union) fosters this sense of community with every fiber of their organization and in the programs they create.
The North Omaha community that The Union serves has been disproportionately impacted by the health and economic effects of COVID-19. Keeping the physical and emotional health of the community first and foremost called for programs to be reimagined with new approaches. The Union's Art + Life Kits now provide area youth with creative prompts, art supplies, and essential goods for the whole family every two weeks.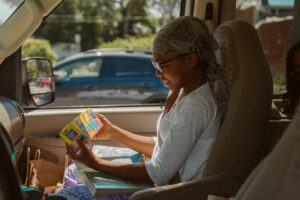 One parent commented, "In a crazy world with so much intensity happening all around, my children found much happiness and peace receiving these bags!"
Patrick Mainelli, The Union's Communications Director, said, "In 2020, it has felt like absolutely everything is uncertain. Being able to rely on the support of the Nebraska Cultural Endowment to help us achieve our mission of using the arts as a vehicle to promote positive social change has been invaluable."
Your support of NCE enables organizations like The Union for Contemporary Art to be adaptive in making a positive difference in the lives of those they serve.